Youxuan and magnificence, rough and charming natural taste
2018-11-05 08:23
The low hills are rolling, the broad grasslands are endless, the huge acacia trees and the Bobaba trees are scattered, and the many tributaries of the Mara River traverse vertically and horizontally. A mysterious taste ...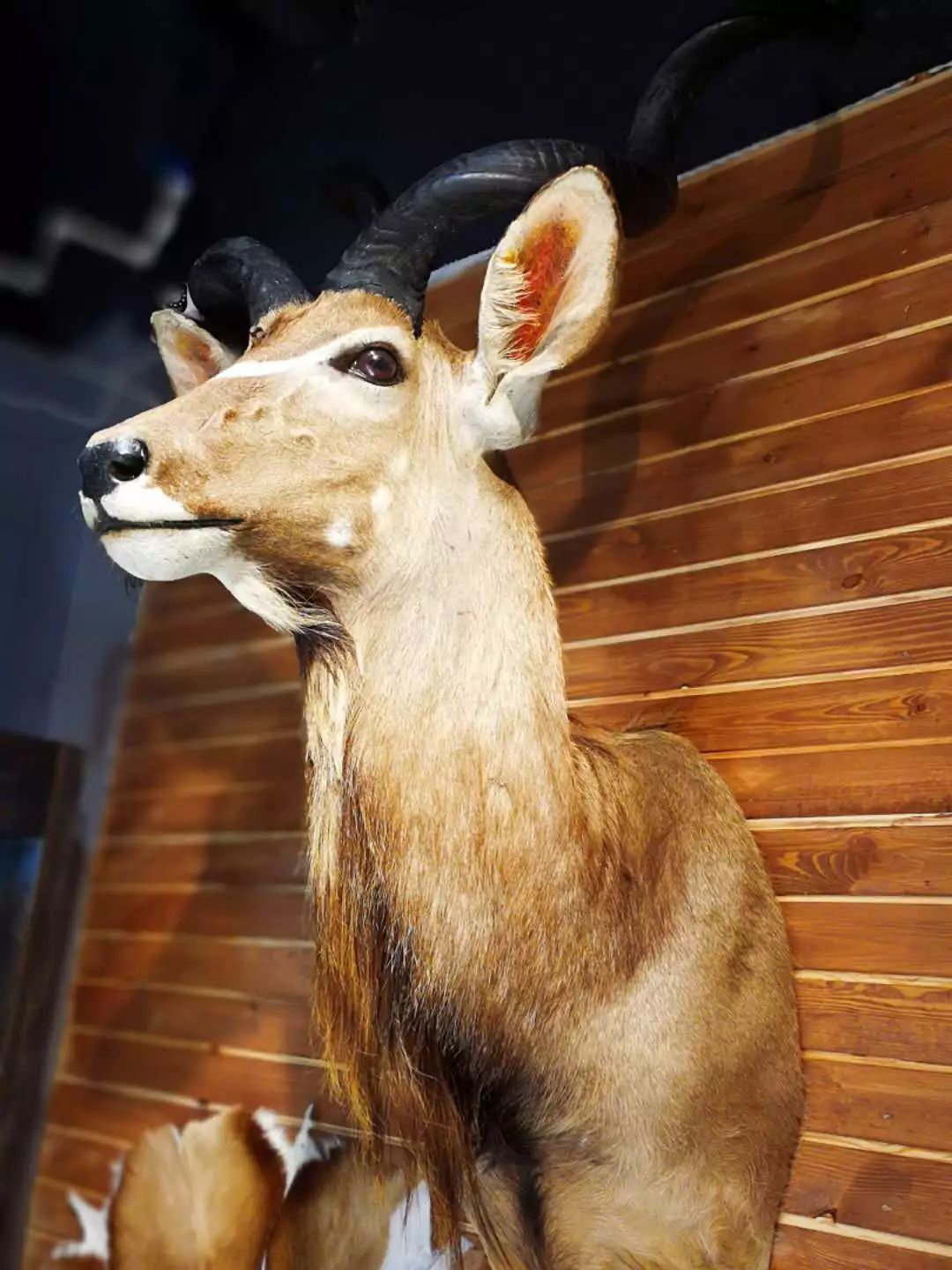 Africa, for most people, is a mystery, a dream, a place that often attracts infinite reverie. It was a distant and strange land with colorful colors. It has the custom of circumcision that people cannot understand, and also has amazing handicrafts.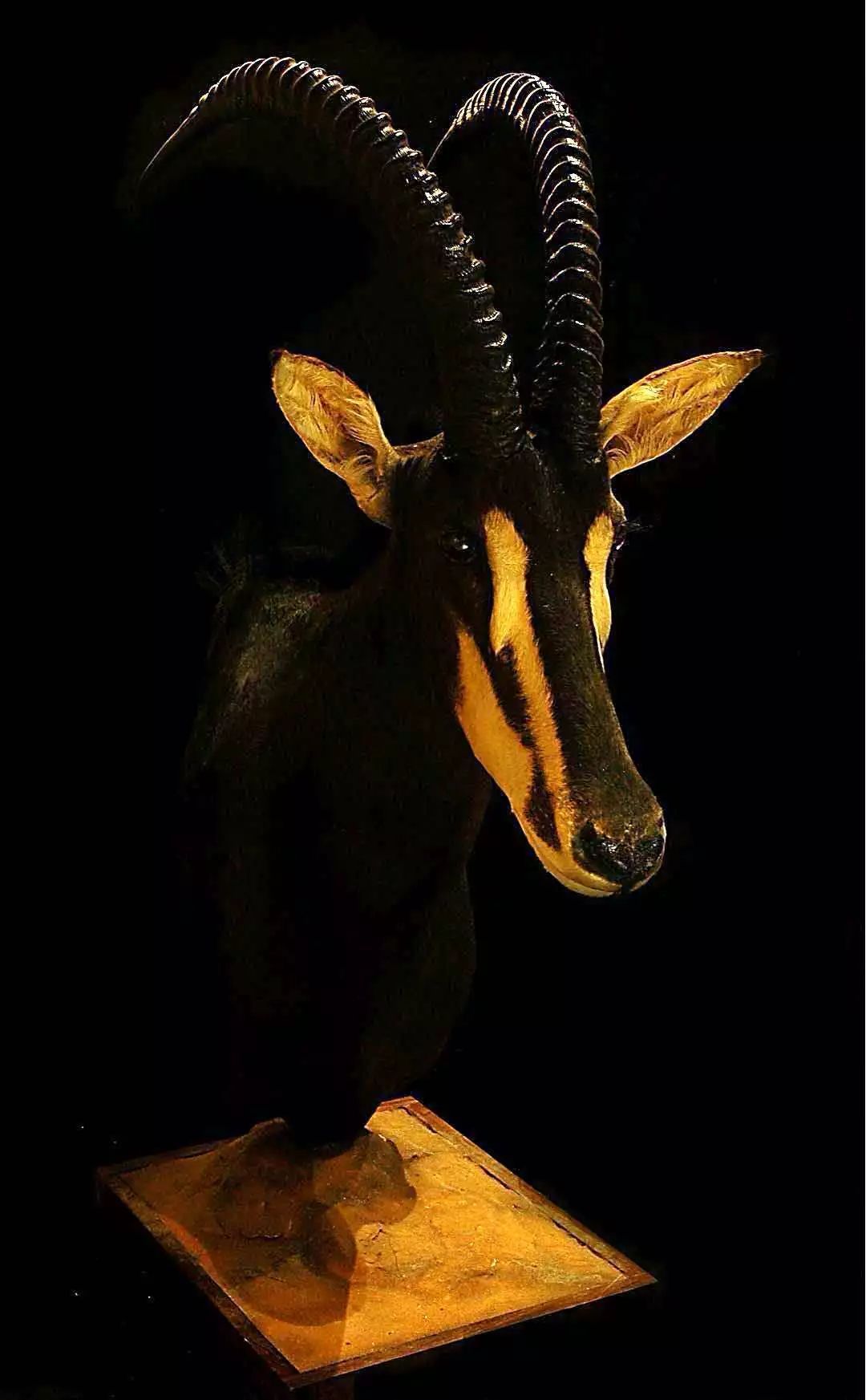 Perhaps because of the turmoil in the hearts of countless people and the pursuit of beauty, the source of traces came into being.
"Bring African culture to some friends who are interested in African culture in a certain way. This is the original intention of traceability." Yingzi, the person in charge of traceability, said. Through various handicrafts, you can feel the strong African atmosphere.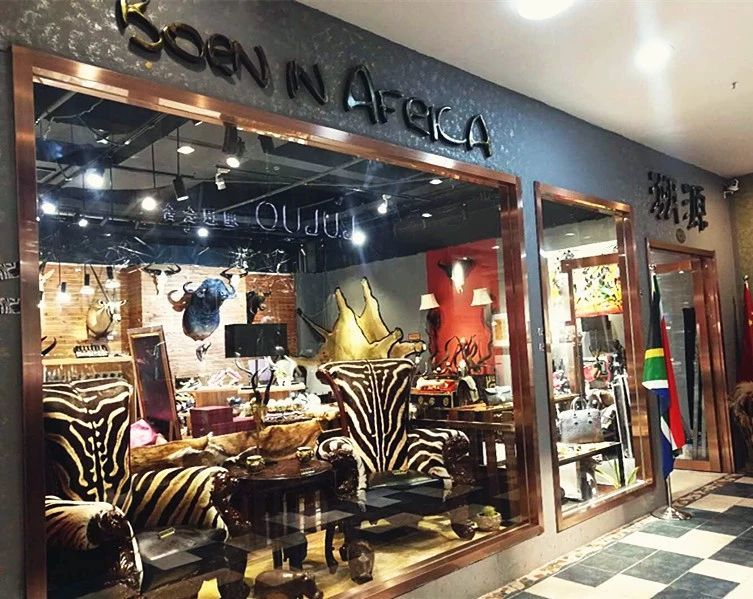 Traceable storefront
The unique craftsmanship that has gone through many procedures, engraving the infinite possibilities of feel. From the mighty tall African lion, to the African elephant strolling leisurely, from the uninhabited African desert to the turbulent African cape.
Everywhere embodies the undisguised primitive charm of Africa. The simplicity and roughness bring different visual impacts to people.
Such a group of creatures live in the Western Cape in Africa. They are born with the special and beautiful qualities of "take a lazy retrospect of the second flower bush, half-edge cultivation path and half-edge king".
After the female dies, the male will express his love for his whole life. It is an ostrich. (Currently, ostriches are artificially raised on a large scale, meat is used for food, feathers are used for ornaments, and leather is used for leather.)
People put this beautiful emotion in its derivatives, which is perhaps the best gift it gives to people. Unlike the publicity and toughness of crocodile skin, ostrich skin is restrained and elegant.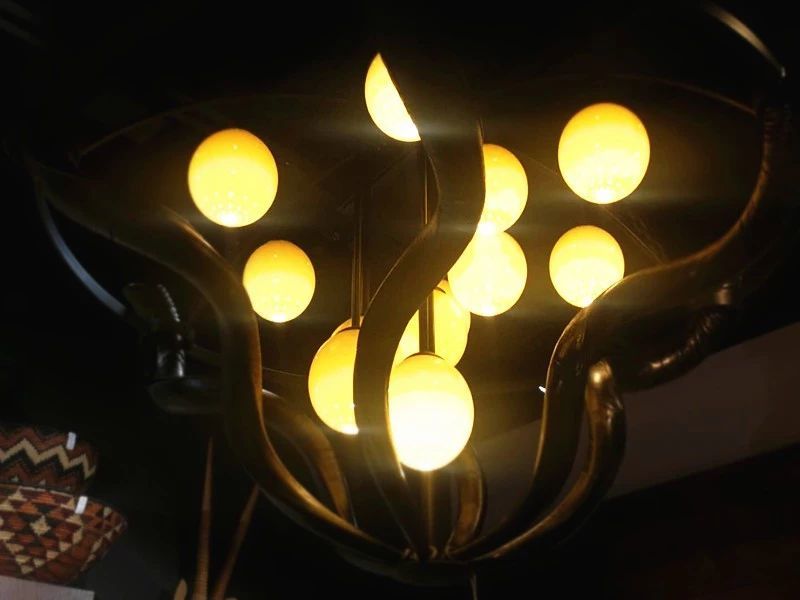 Ostrich skin is composed of epidermis, dermis, and subcutaneous fat. The raised surface is called "crown", which is the trace left after the feather is pulled out. Strict tanning process, unique production process and plant dip dyeing process also make it one of the world's most valuable high-quality leather.
Traceability, in a sense, it is more like a carrier of African culture.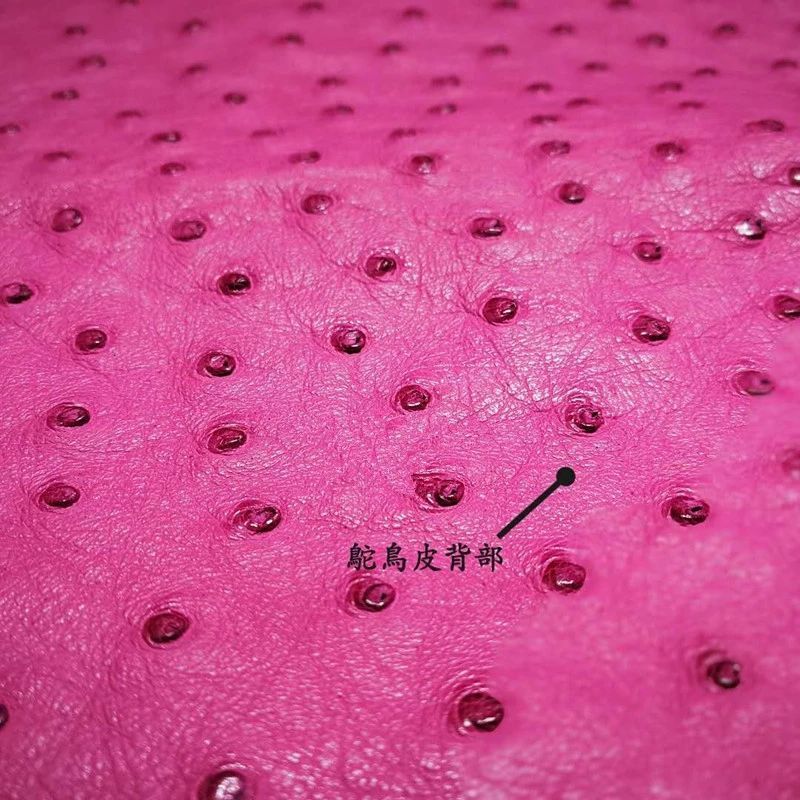 Let people get close to the seemingly mysterious African life through a piece of objects, and feel the collision and combination of different regional cultures, which is a way for people to better explore and pursue beauty ...
Address: Qingyifang Jiabohui 1F, more special stores, waiting for you to visit!