Qingyifang Home Furnishing Brand Lishe Opened
2017-12-11 01:17
Life is only a matter of people! Most things are trivial,
It seems irrelevant, but it does not dare to neglect it.
What material does the towel choose? It is about skin health.
Is the cup chosen to be open or covered? It is about hygiene.
What kind of quilt to choose, pillow determines the quality of sleep this night!
Elysee House Museum
Worry for you
Turn the trivial bit by bit into the taste of life,
Let each item complement each other beautifully.
From the bedroom to the kitchen, from the bathroom to the living room,
Basically you can think of household items,
Lishe's tentacles have reached out ~
Various styles, there will always be one that you will never forget!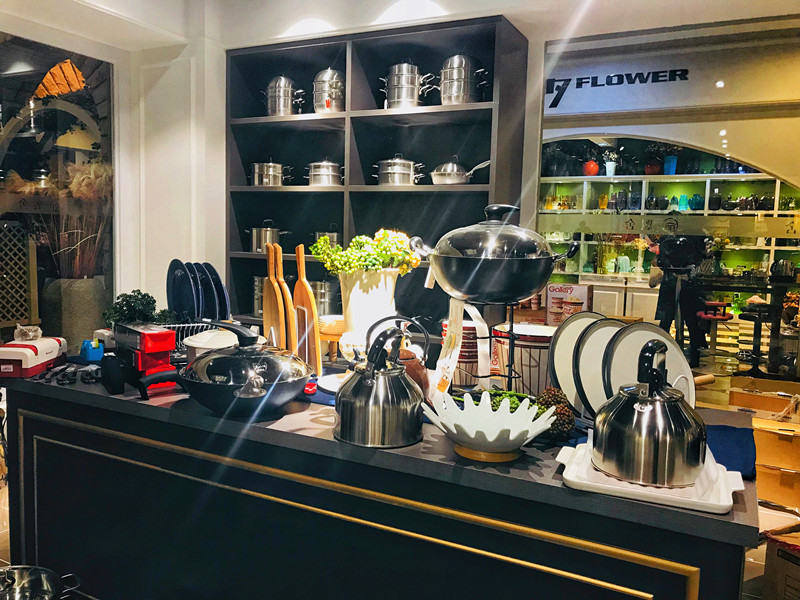 Editor recommended single product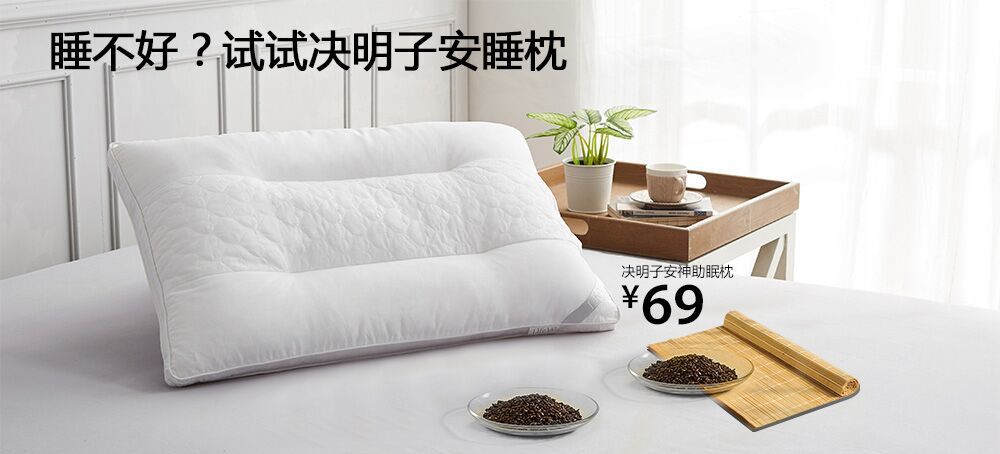 One third of a person's life is spent in sleep
Can live a good one third
The remaining two-thirds will also live well!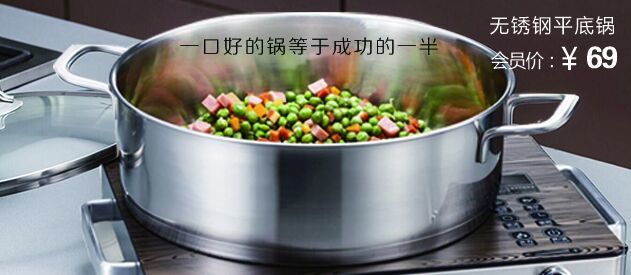 To cook is to cultivate the ingredients in the pot,
A good pot will even teach you how to cook
Not only can fully convey the heart of the cook,
It is also unique, conveying the taste of home.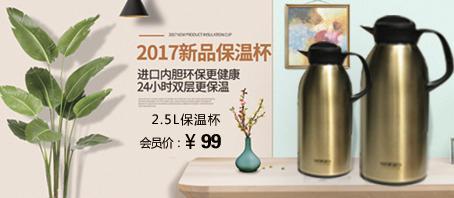 Give a sense of ritual to life
Even if it is a thermal tool
We also hope that you can discover the temperature that belongs to life
Slowly feel its warmth
Enjoy its care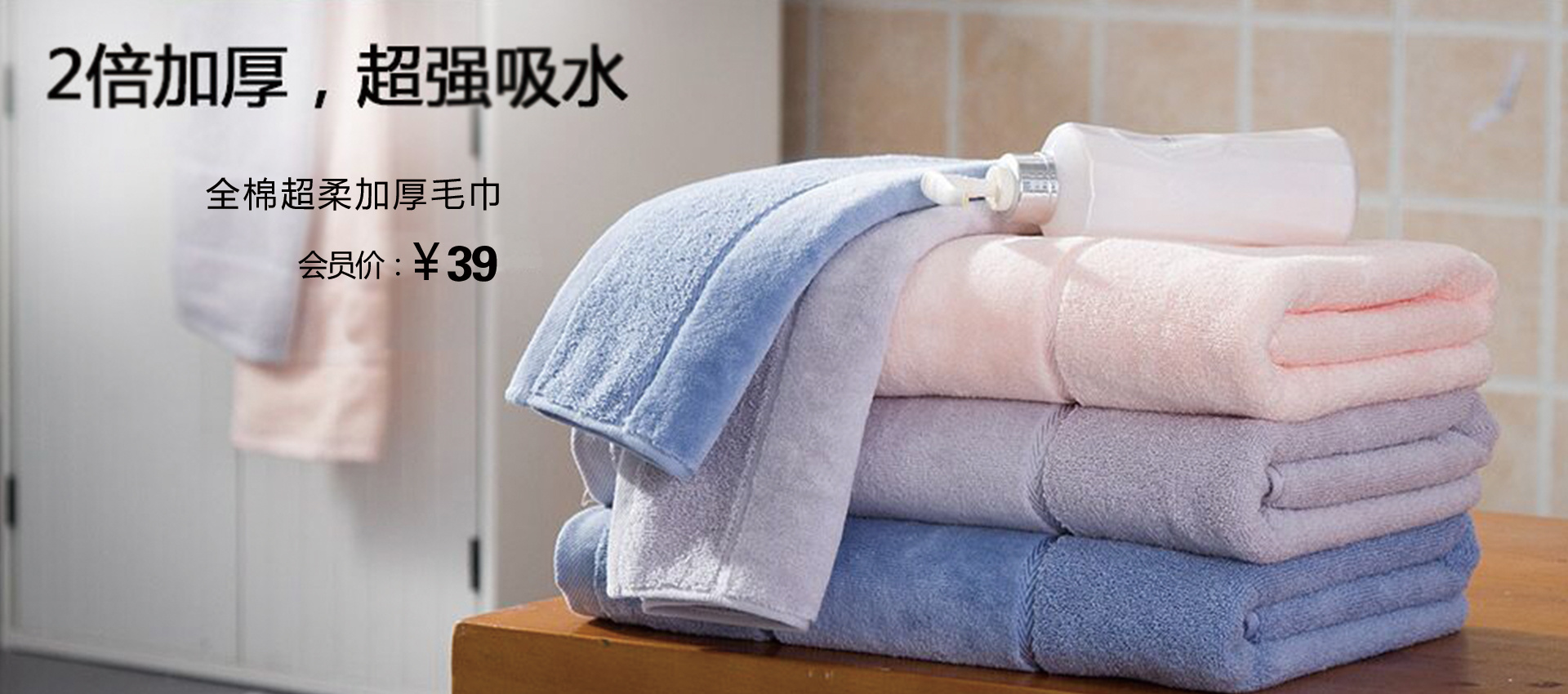 Let cotton kiss the skin directly
From cotton to towels, chemical softener 0 added
Even on a sleepy Monday, it can be rejuvenated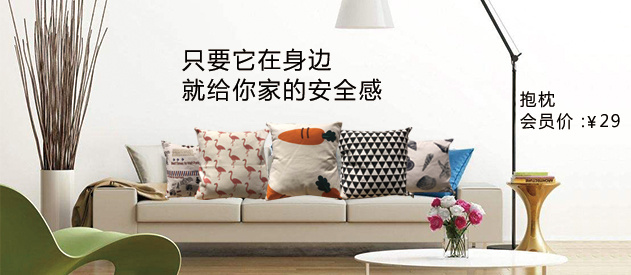 Elegant embellishment
Make the family a little artistic
This is not just a product
It is a taste of life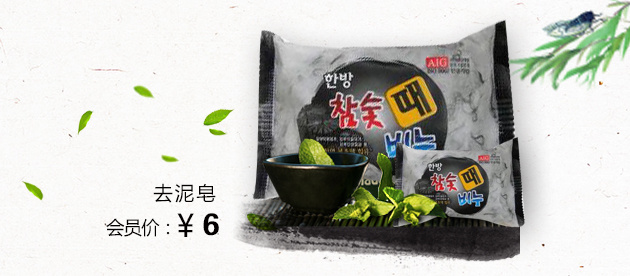 (Especially easy to use and very cheap)
Help you wash away the fatigue of the world
Let the trouble run away
Did you feel excited after reading this series?
There are still many good things waiting in the Elysee for you to develop!
Qing Yi Fang Jia Bo Hui
1F Elysee Home
Not seen