I am not a painter ︱ a vivid dream
2016-11-28 09:22
An art gallery
Thirty "painters"
Dozens of days and nights
More than one hundred people moved together
Give you a dream
...
On November 26, 2016, the first exhibition of oil paintings by non-professional painters in Jilin Province was held on the third floor of Qingyifang Jiabohui-Shuimu Hongyuan International Art Agency.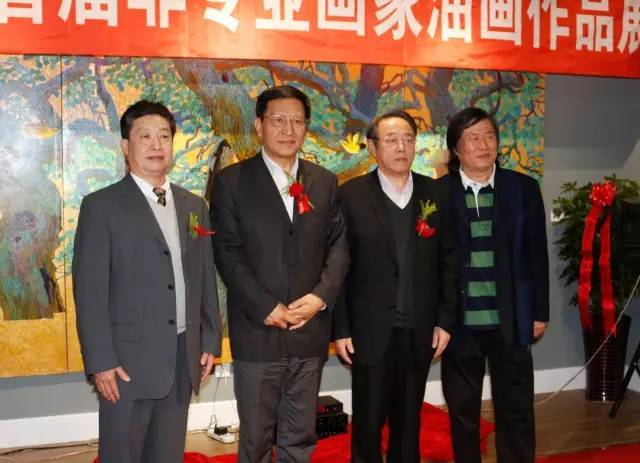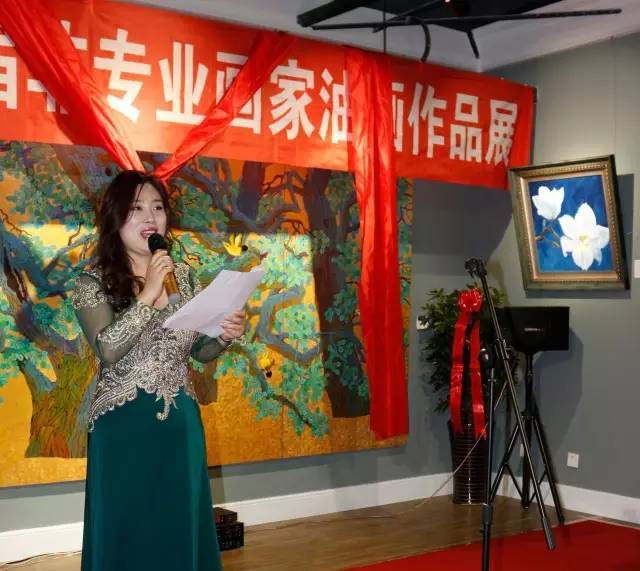 Host Li Hanlu Director of Jilin Vocal Music Association, young singer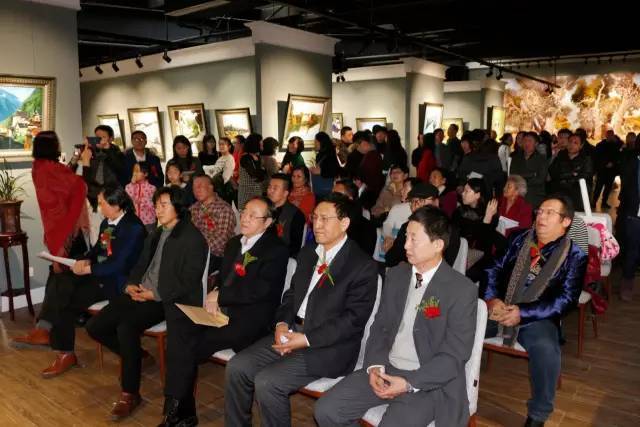 The main leaders attending this event were: guests such as Li Tielong, Guan Shusen and Wu Zishu, Gao Tang was full and the atmosphere was very warm.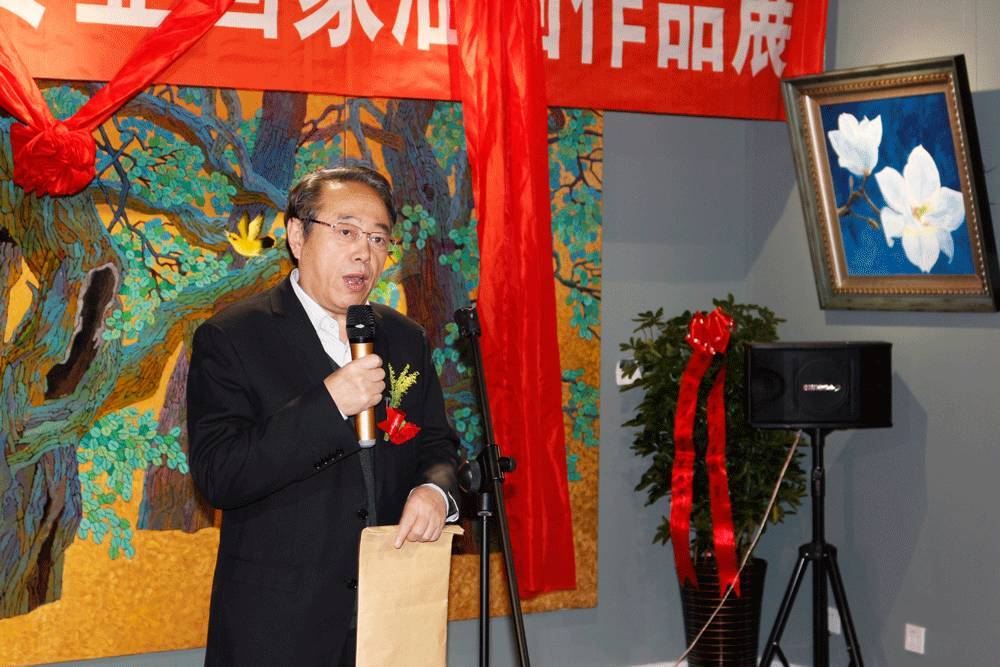 Mr. Li Tielong, member of Jilin Provincial Federation of Literature and Art Association, consultant of Provincial CPPCC Painting and Calligraphy Academy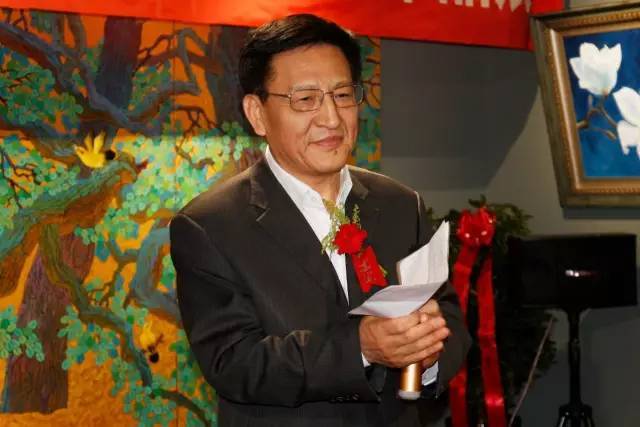 Mr. Guan Shusen Director of Changchun Jingyue National High-tech Industrial Development Zone Management Committee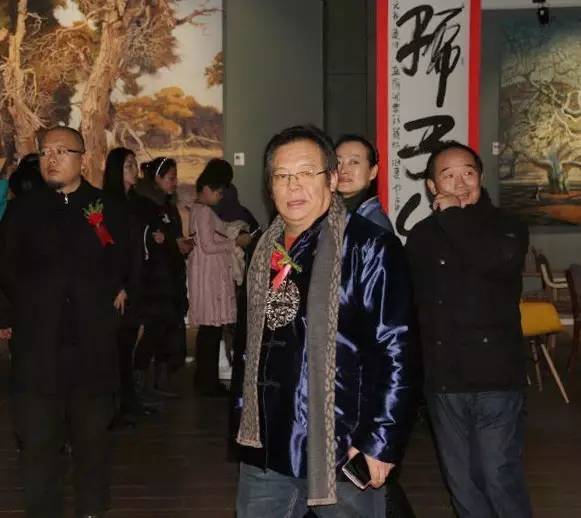 Mr. Wu Zishu, Dean of Zishu Calligraphy and Painting Academy
If you were not immersive and had seen their painting process, you might be like me, and you would not believe these masterpieces with novel compositions and simple colors,
It came from a group of students of different ages, different experiences, different industries and positions, and did not have any painting foundation.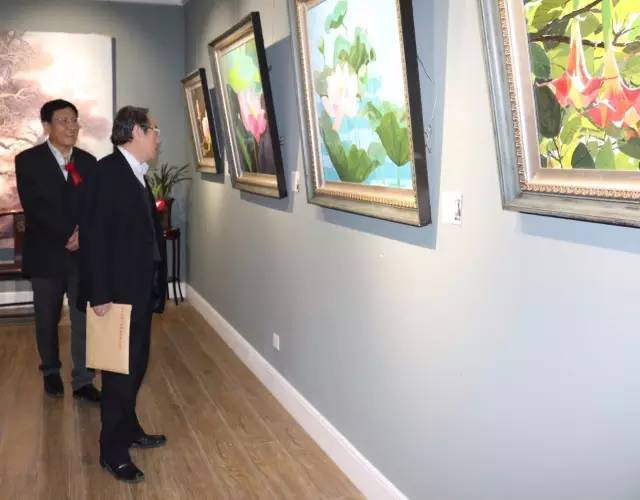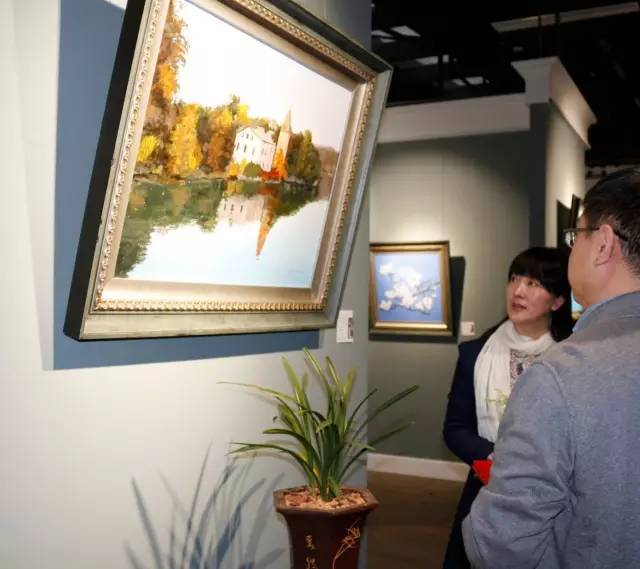 This is because there is a very "bull" teacher behind them. This is the teacher Niu Lianhe, the curator of the art museum with both Chinese and Western skills and profound learning!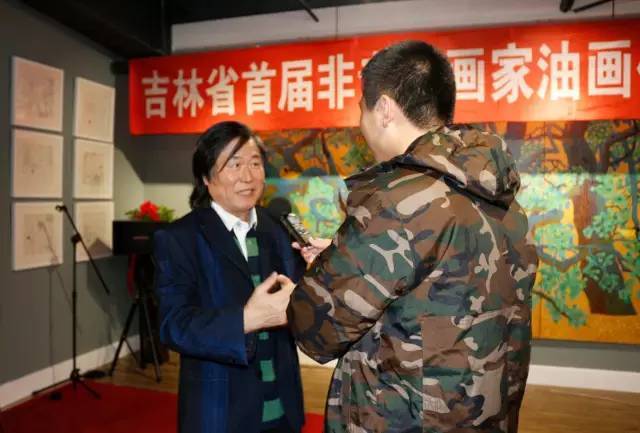 Mr. Niu is a famous artist who went out from Jilin Province. He has studied at the Central Academy of Arts and Crafts and the Savannah College of Art and Design in the United States.
In his early years, he studied decorative painting and oil painting under the famous artists of China, Yuan Yunfu and Yuan Yunsheng. His works are bold in color, and contain a kind of thick and quiet beauty.
His works have been held in the United States, Canada, Japan, South Korea, Beijing, Hong Kong, Taiwan and other places for many times, and many of his works have been collected by domestic and foreign collection agencies.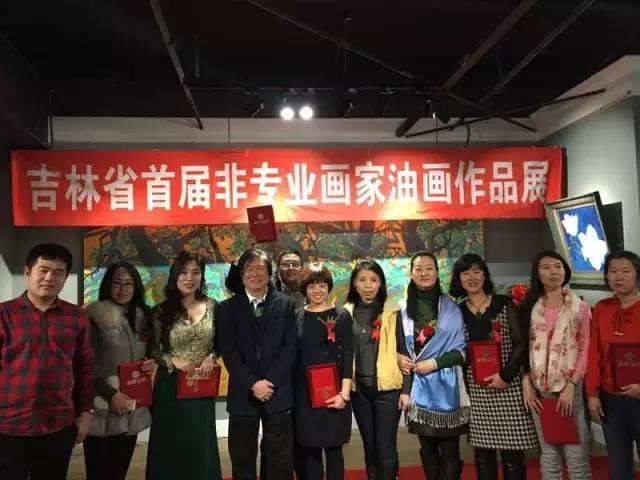 Teacher Niu and his students have created an unprecedented event in the painting and calligraphy circles of Jilin Province and even the whole country, and have written a pen and ink for the painting and calligraphy circles of Jilin Province!