Empowerment at the end of the year and wisdom to learn together
2019-12-24 09:57
Empowerment at the end of the year
Yiju Roommate Gold Lecturer National Tour Changchun Station
The time is like a white horse passing by, and it's another year at the end. Qingyifang Kunlan refined the gift of life given by time into wisdom, a lecture "Easy and Easy" Mind Reading "-Master Key to Open Customer Demand" hosted by Yiju Roommates at Kunlan Art Center Wonderful talk. Four hundred people gathered together to listen to the wonderful course from Zhang Jushun, the gold lecturer of Yiju roommates. The interaction throughout the course was continuous, and the participants at the scene felt greatly benefited.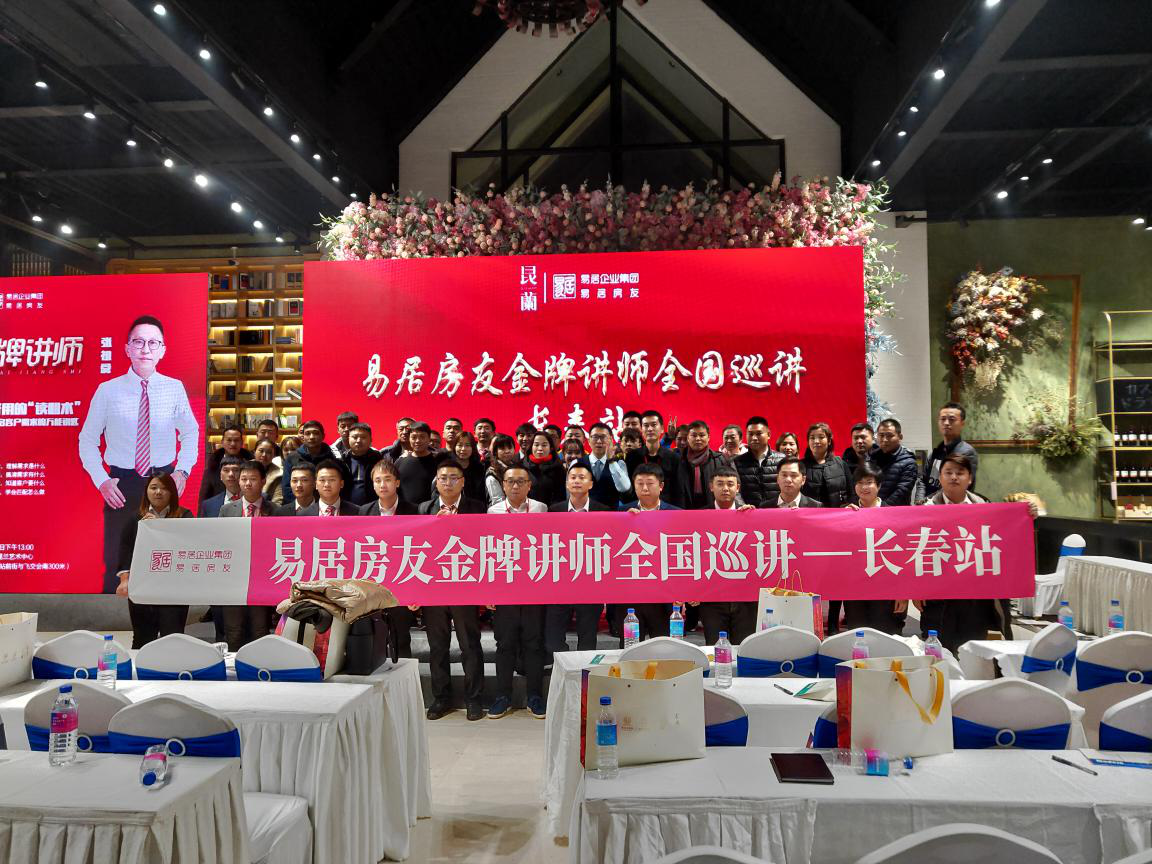 The gift of wisdom, the best Christmas gift, the students took a photo with the gold lecturer.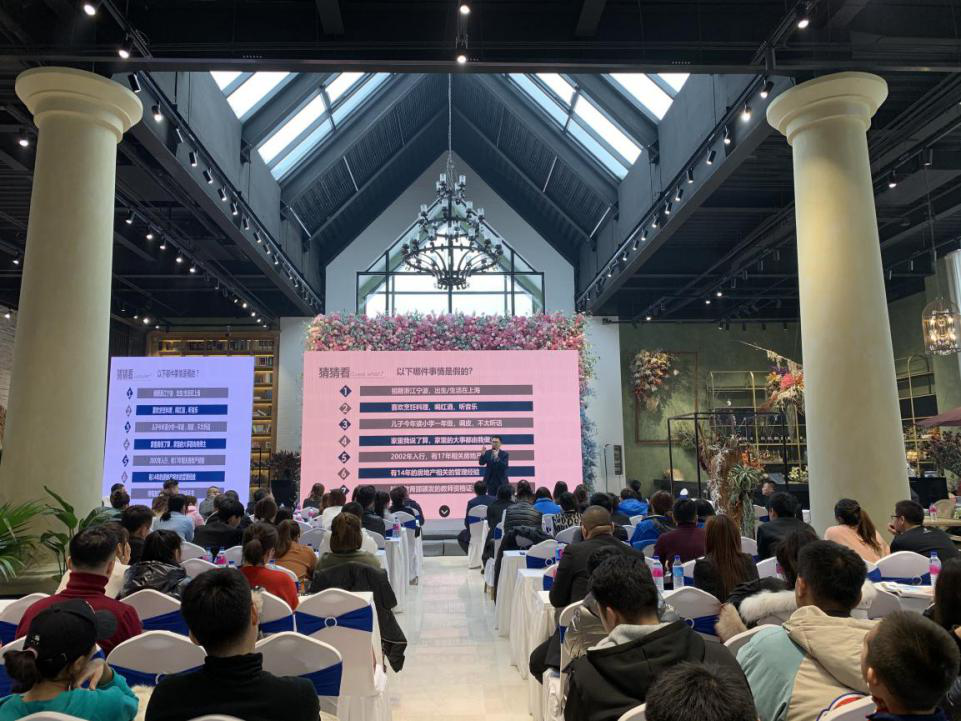 Wonderful explanations, sales tips, mutual interaction.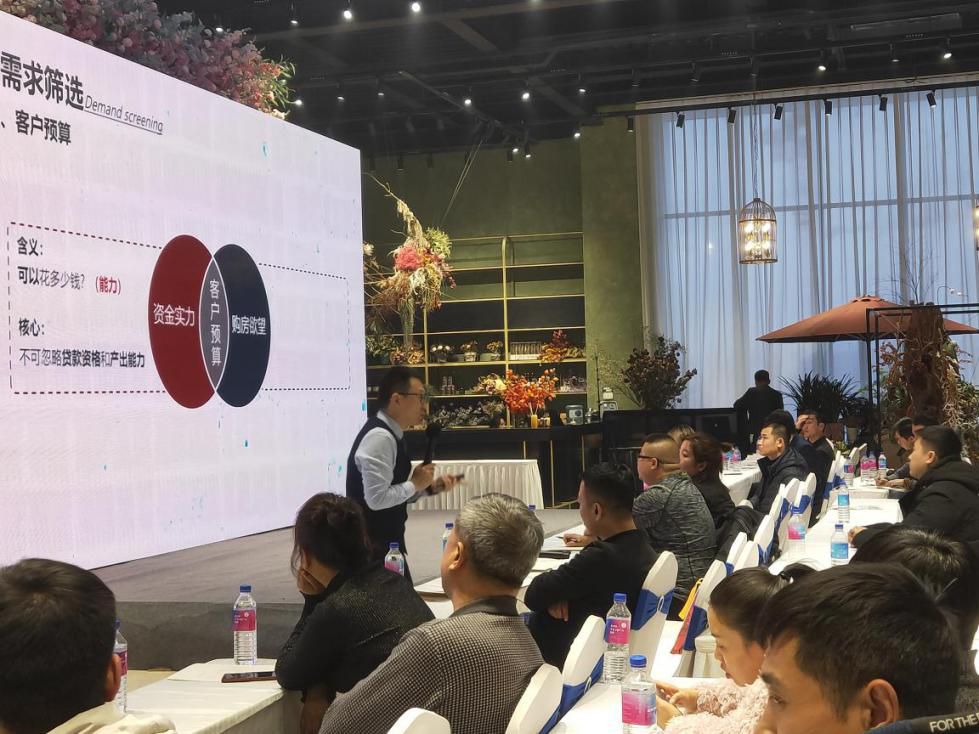 Teachers frequently quoted golden sentences, and students worked hard to write books, fearing that they would miss every knowledge point.
  The dry goods are full, the meaning is still not exhausted, and the confusion in the actual sales has been answered.
The two-hour course allows the participants to devote themselves to the field of sales knowledge, to understand customer needs, to judge customer needs, and always be the first important point of sales. Kunlan enlightens life with wisdom and empowers value with industry. At the end of the year, fun events continue to be released, and we sincerely invite you to come.
700,000㎡ of North China Ecological Cultural Tourism Industry Cluster
TOD station city integration / CAZ central vitality area
Qingyifang Group has invested 4 billion to invest 700,000 square meters of North China Ecological Cultural Tourism Industry Cluster / TOD Station-City Integration / CAZ Central Vitality Area, with the city cover, leading the world, with industry empowerment, driving value. Indulge in a huge variety of products such as indoor theme botanical gardens in the Asia, the French Center, Zhongchuang Community, Art Fashion District, natural art hotel clusters and amphibious spaces, etc., to promote the prosperity of the city.
Building area of ​​about 33-70㎡ of amphibious space Ten years trusteeship of BTG Group
An amphibious space integrating office, entrepreneurship, and investment functions. Introduced BTG Group's ten-year custody, unified hardcover standards, professional operation, worry-free investment, and guarantee the future.
Building area of ​​60-150㎡ art block Three years of brand business trusteeship
Recently enjoy the dividends of high-speed rail economic development, about 60 million passengers parked here every year, will introduce art bars, trendy brand shops and other numerous international formats, enjoy the radiation of high-speed rail passengers in the four northern provinces, the crowd is money tide, and brand business Trusteeship and guaranteed operation.
Quanlan Art Center is full of fragrance, the West Railway Station is investing in a treasure land, detonating the city's investment heat wave, colorful events are amazing, please stay tuned!