The foundation of Qingyifang International Cultural and Creative Industrial Park project set sail
2019-04-19 09:40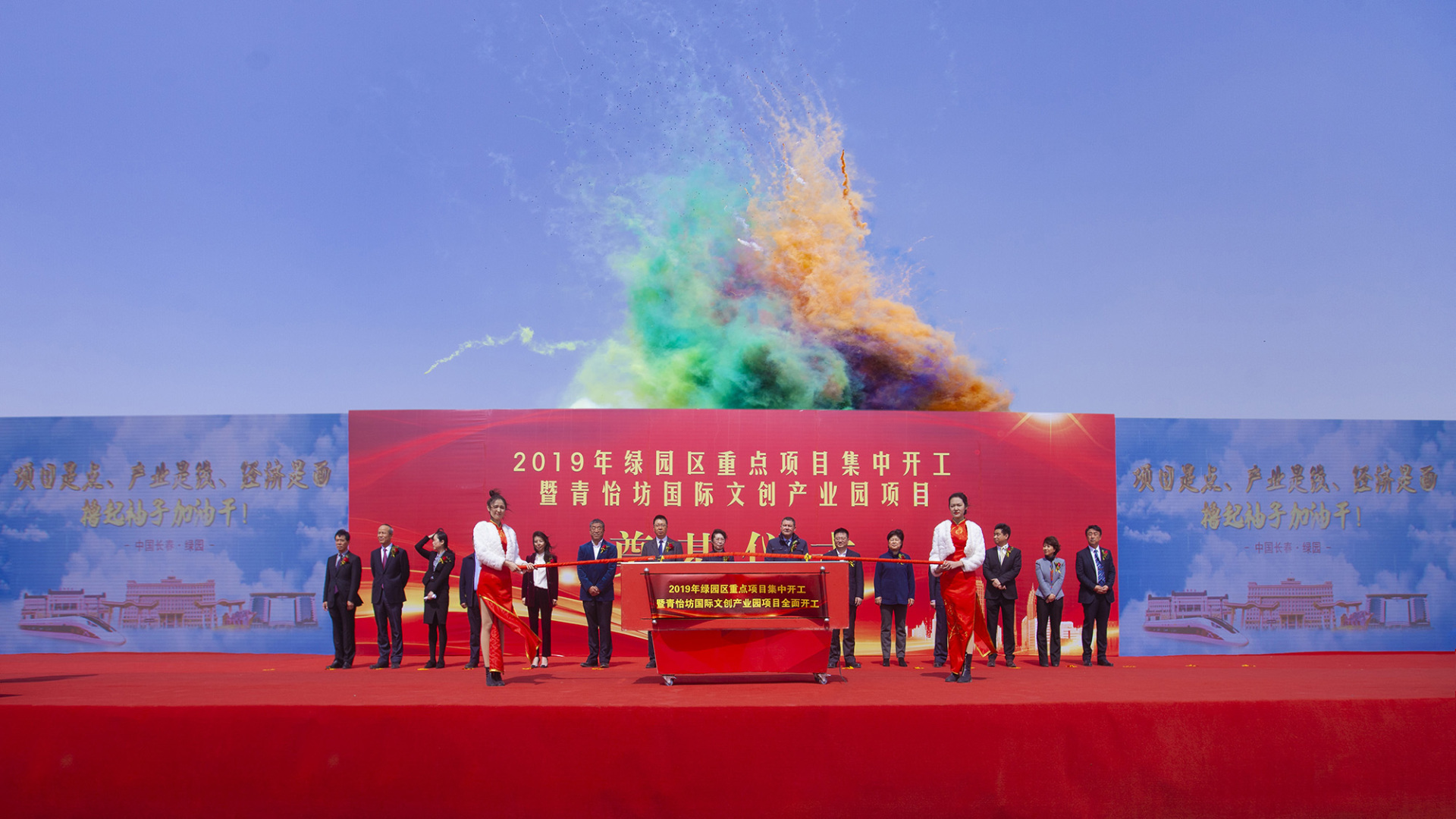 On the morning of April 16, the key project of the Green Park in 2019 and the groundbreaking ceremony of the Qingyifang International Cultural and Creative Industrial Park were held as scheduled, aiming to actively implement the provincial, The spirit of the city's "three catch" work conferences creates a strong atmosphere for project construction. The ceremony is the epitome of the concentrated construction of projects in Jilin Province and Changchun City, and reflects the confidence and determination of the provinces, cities, counties and districts to attach importance to projects, service projects, and deep grasp of projects. Jia Lina, Deputy Mayor of Changchun, Mark Lamy, French Consul General in Shenyang, Wang Ji, Director of Changchun Development and Reform Commission, Qi Guohua, Director of Changchun Foreign Affairs Office, Wang Lixiu, Director of Standing Committee of Green Park People 's Congress, Deputy Secretary of Green Park Committee, Mayor Xue Wenge District leader Zhang Qing, chairman of Qingyifang, attended the ceremony.
The total investment of Qingyifang International Cultural and Creative Industrial Park project is 3.8 billion, with a planned total area of 157,000 square meters and a total construction area of 670,000 square meters. It is planned to complete the first phase in 2021 and be put into use. Cultural innovation industrial park with flowers as the core. The project is designed according to international cutting-edge architectural planning concepts and standards. Upon completion, it will have an international ecological shopping center, the largest botanical park in the Asian commercial complex, the French Cultural & Commercial Exchange Center, the Far East and Heiji Liaomeng Northern Province Flower Auction Trading center, cultural and creative industry cluster, star hotel cluster, exhibition center and CBD core area.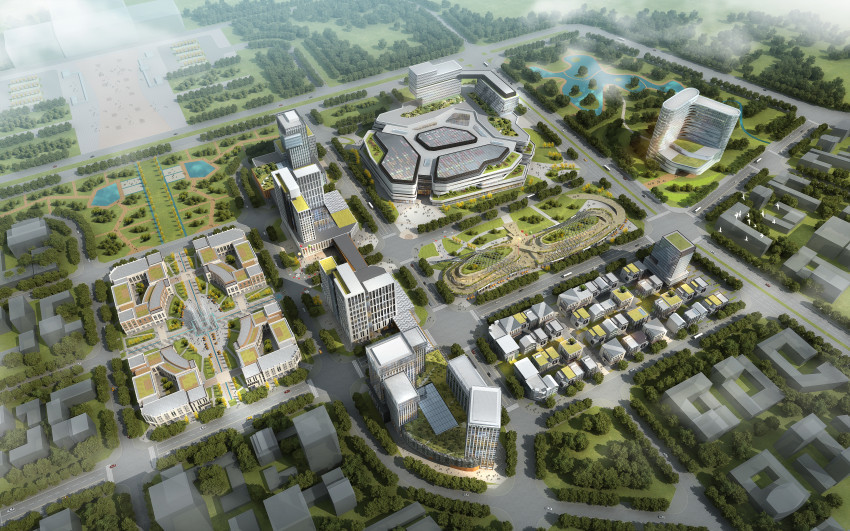 In the future, it will be built into an eco-aesthetic business industrial park with international standards, which will further promote the development of Changchun's cultural and creative industries, attract more domestic and foreign tourists to Jilin Province for sightseeing and holiday, and experience the cultural life with northern characteristics and international level Innovative shopping enjoyment will become a unique cultural tourism resort in Northeast Asia.