The beauty of the objects walking in the wood world
2018-06-29 13:50
In this fast and fast era, the craftsmen still believe that the slow work produces fine work, and in the process of gradual creation, thinking and fine-tuning, it explores the delicate emotions between objects and people.
Like, the woodwalker.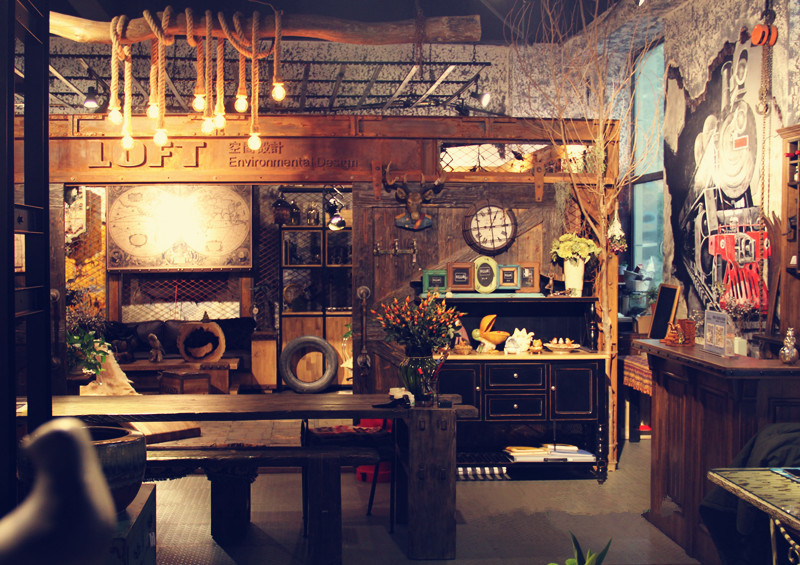 ▼ Woodwalker storefront
01
▼
Some people say that the craftsmen are all storytellers, but in everyone's life, the works are people who steal stories.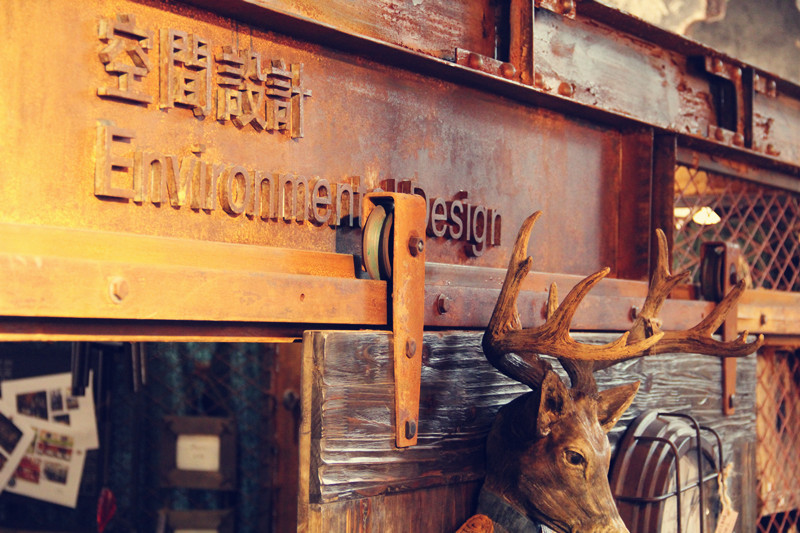 Regarding the birth of Muxing, Li Li, the founder of Muxing, believes that it originates from people's longing for a happy life.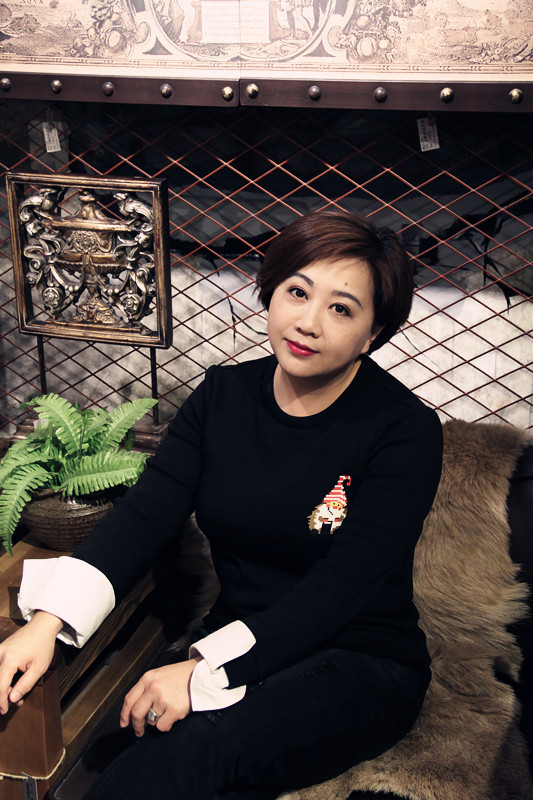 ▼ Founder of Woodwalker-Li Li
She said that most customers who come to Muxing are trying to make their homes better.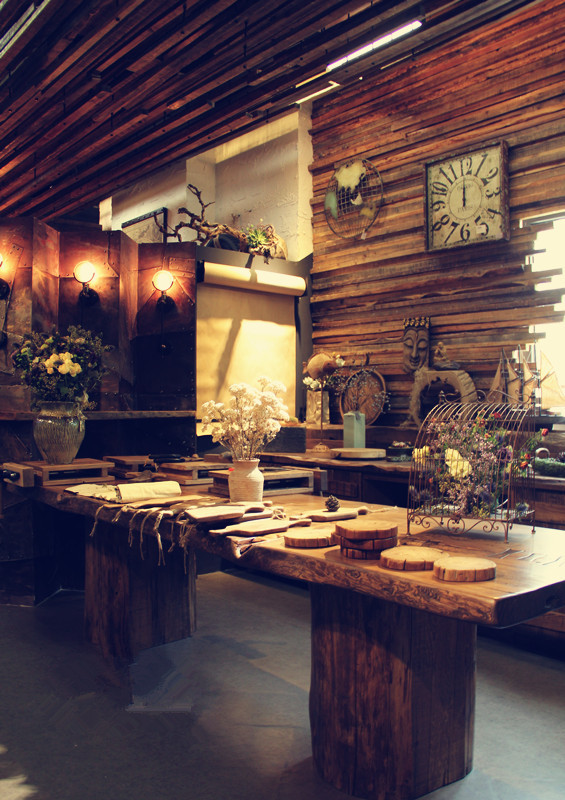 ▼ Woodwalker storefront
Therefore, in the process of communicating with customers, she was constantly discovering novelties and moving parts, and also encouraged herself to continuously study the basis of the process.
Continue to cross the mountains and cross the mountain, carefully knocking, slowly grinding, reconstructing the warm connection between "wood" and "people".
02
▼
Woodworking is an extremely mentally intensive and hand-eye coordination work that requires a highly focused hand-eye balance.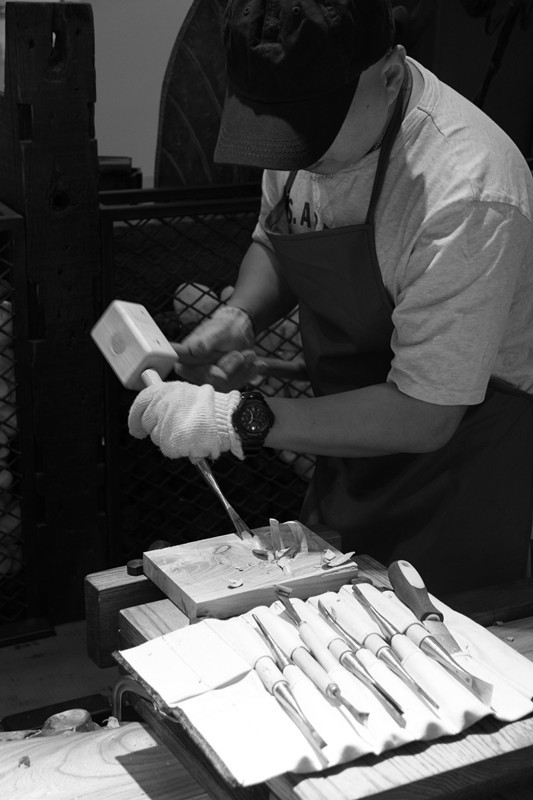 With unique design and simple craftsmanship, the characteristics given by nature to the wood are appropriately displayed for life.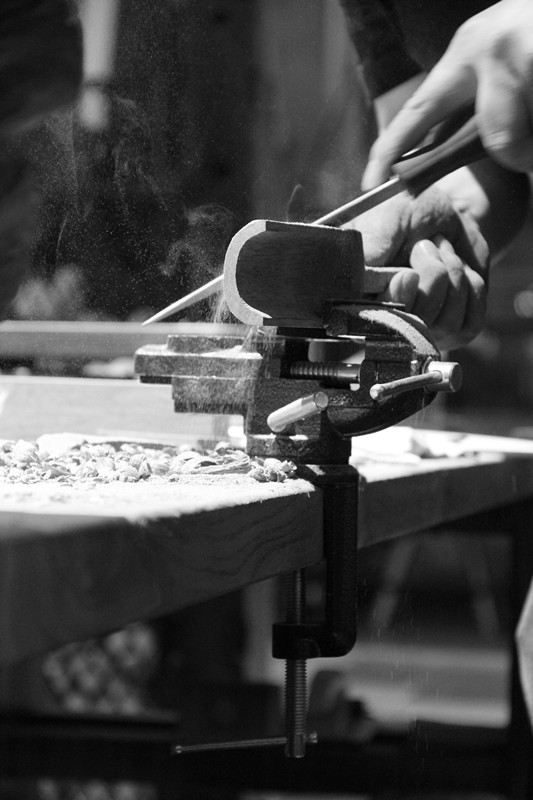 Semi-mechanized and semi-manual, insisting on original product design. Therefore, Mu Xingzhe's works can easily move people's hearts without any pretentious carving.
03
▼
Li Li attaches great importance to people-to-people communication. Every link hopes to be fully prepared to launch again.
The attentive attitude is amazing, and word of mouth has gradually created an irreplaceable reputation and status.
▼ Woodwalker works
The children's bed that burst into red on vibrato came from their hands. They gave a new definition to the children's bed. Satisfy the desire of parents to give their children a happy childhood.
For children, this is not only a bed, but also a beautiful memory.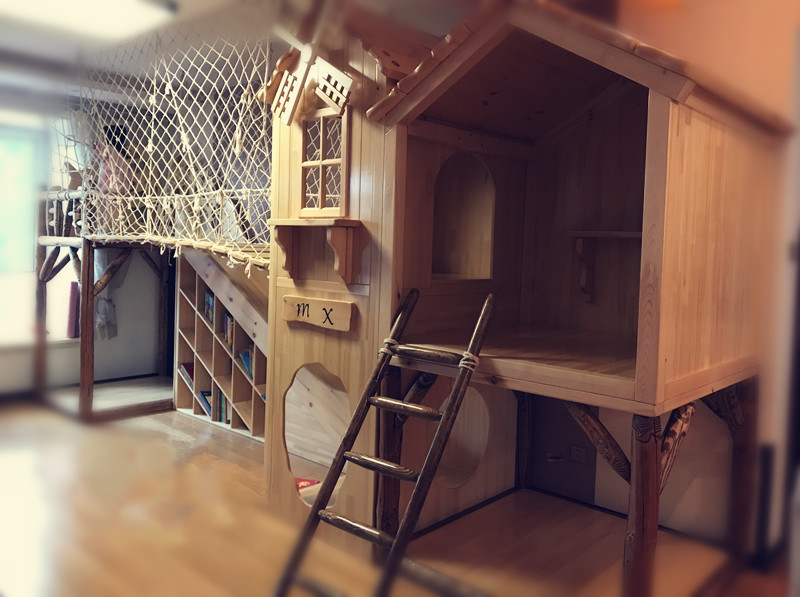 The basis of perfect craftsmanship comes from finding and solving problems.
This kind of children's bed has experienced design, product analysis, feedback of feasibility problems, disassembly of the board, assembly and assembly, sanding, etc.,
A total of 15 procedures were completed.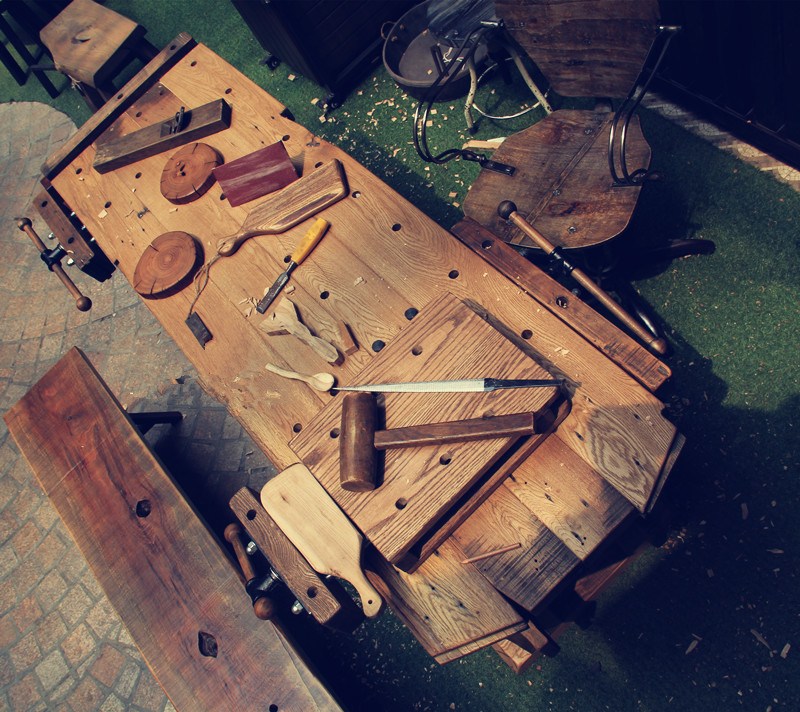 Although this children's bed has been loved by customers, for Li Li, this is not her most satisfying work.
She said: "Design is not a perfect project, but a regret project. There are many steps in the entire process of product design and production that cannot achieve the idealization of design.
But the design and production process of each work is the best, because everyone does their best to do this thing. "
THE END
Address: Qingyifang Jiabohui 1F Friendly Tips: There are many specialty shops waiting for you to visit!