Chinese Habitat Culture Festival-"Enter Classics and Taste Ancient Rhymes" Recital
2018-06-27 13:45
Borrowing a square of pure land, and making noise in all directions
Beautiful poem after poem
Sentence after sentence
Find the purest tranquility in downtown
Elegance and charm go hand in hand
On June 24th, we ushered in the Chinese Habitat Cultural Festival-"Entering the Classics and Taste the Ancient Rhyme" Recital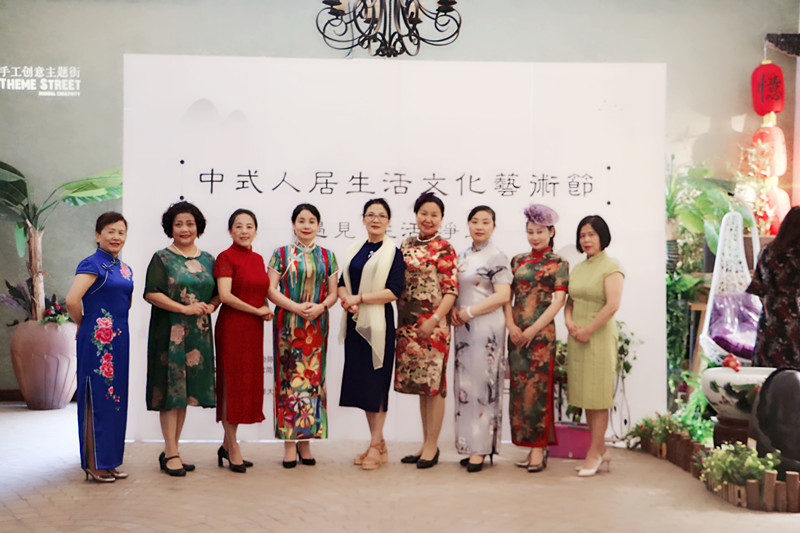 Participants in this recitation meeting are literary lovers whose average age is about 60 years old. They are full of affectionate recitation with their love of literature.
Poetry is art. It is a classic that shines brilliantly in the history of literature. It is also an eye-catching gem in the world's literary treasure.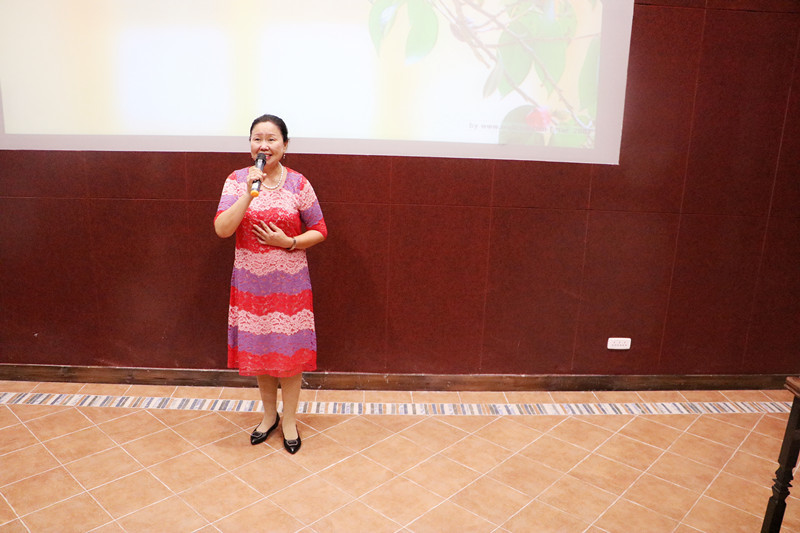 ▲ Lang reader "Facing the sea, spring flowers"
▲ Lang Reader "Broken Chapter"
▲ Lang Reader "Error"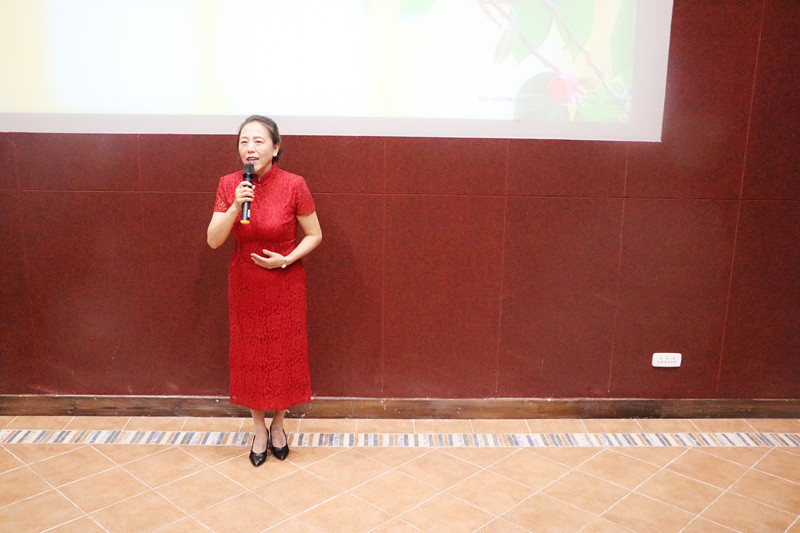 ▲ Lang Reader "Rain Lane"
Lang readers are serious about every word and every sentence. Every huff and frustration has to go through hundreds of exercises before it is full of today's passion.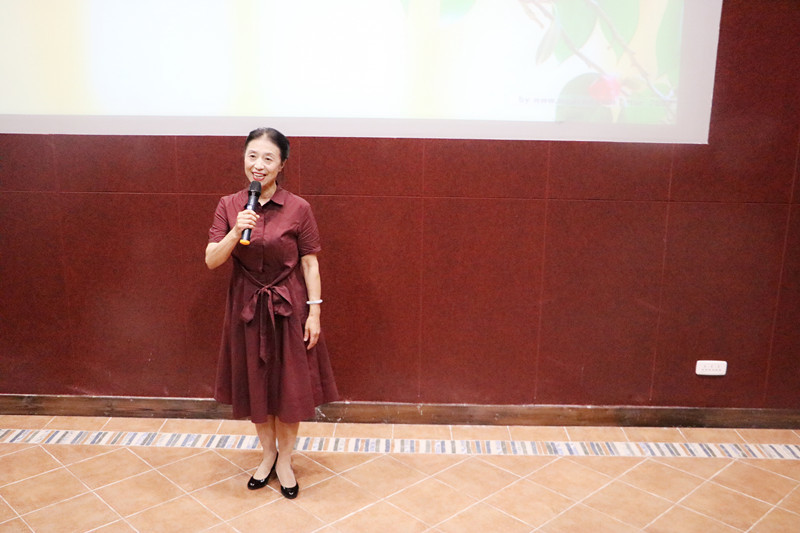 ▲ Lang Reader "On the Road"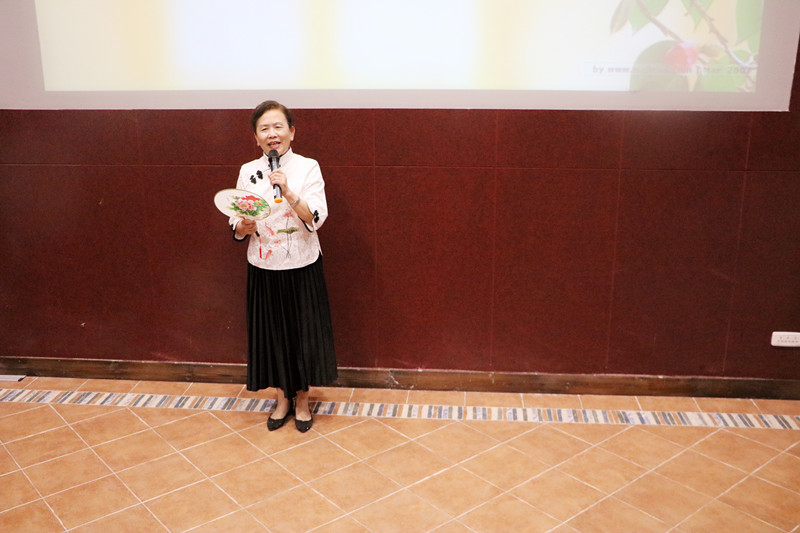 ▲ Lang Reader "A Flowering Tree"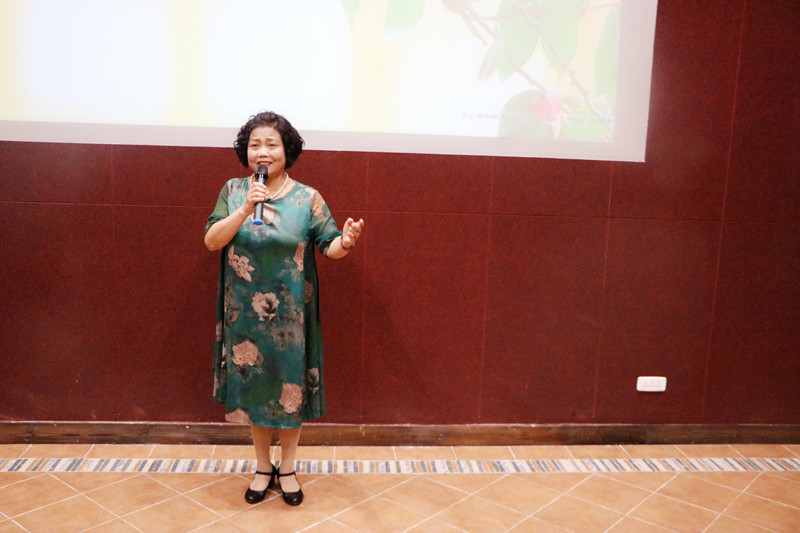 ▲ Lang Reader "Set sail"
Poetry, deep and timeless, is the text that makes people feel the charm of literature and humanity,
It can describe daily life, convey thoughts, and can imagine the future, giving people endless imagination space.
It's just that in the Internet age, Fu Muxin's writing is slow and leisurely.
Perhaps, our present life can be slower, and a little slower, just like this poetry recitation, to maintain peace in the midst of the multitude.