Qingyifang International Flower Art Week, 11 blooms for you
2019-10-02 09:45
October 2019Changchun
A stunning dream composed of 110,000 flowers
"Zero distance" contact with flowers from 24 countries
A perfect encounter between art and floral aesthetics
Take you in a dream park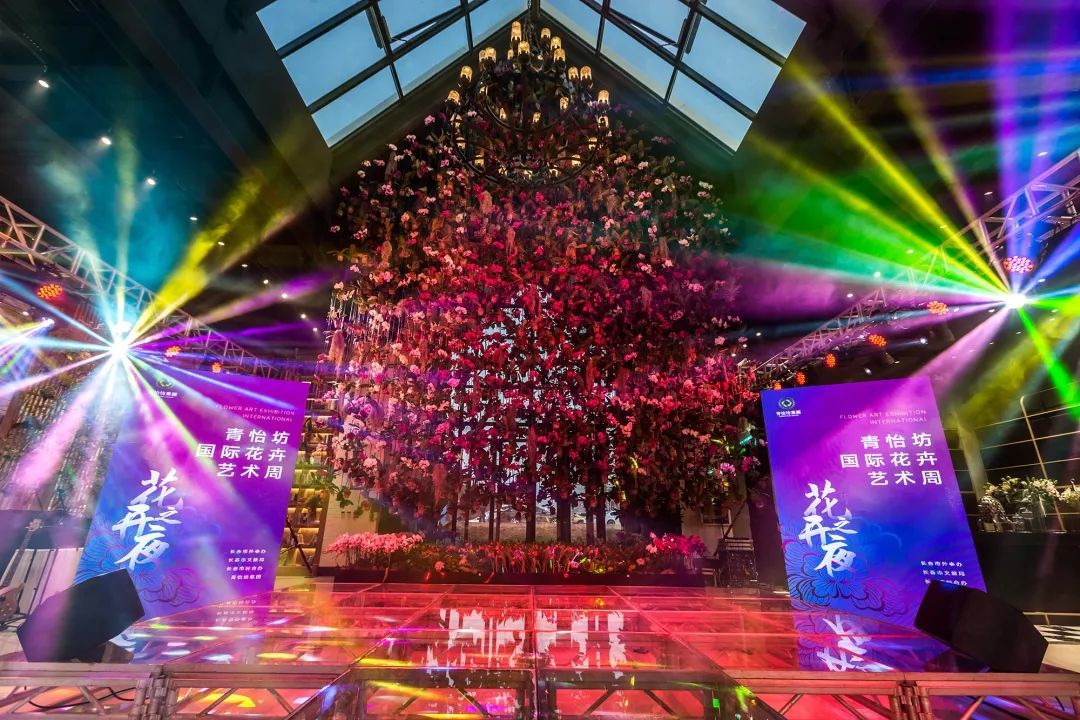 Qingyifang International Flower Art Week
10.1-10.7 丨 Bloom for you
Part1: Art invitation
City Twins Art Museum, the opening of simultaneous prosperity
The venues of this art week are located in Kunlan Art Museum in Green Park and Yunlang Art Museum in Jingyue District.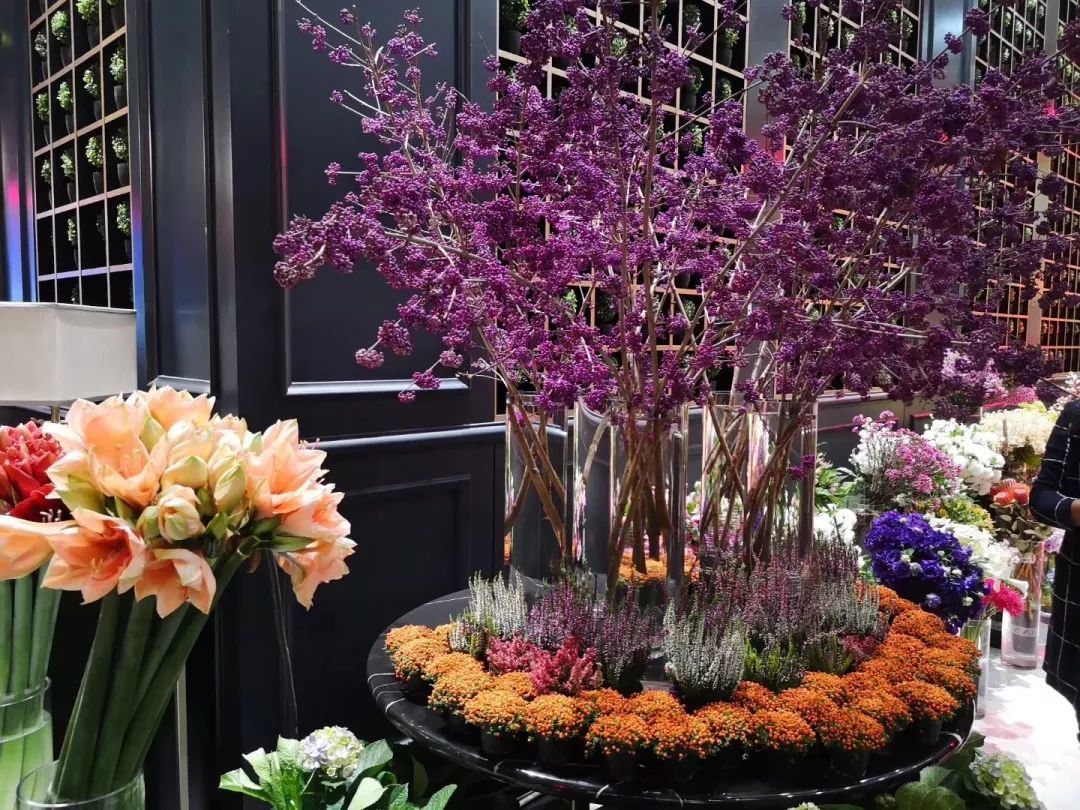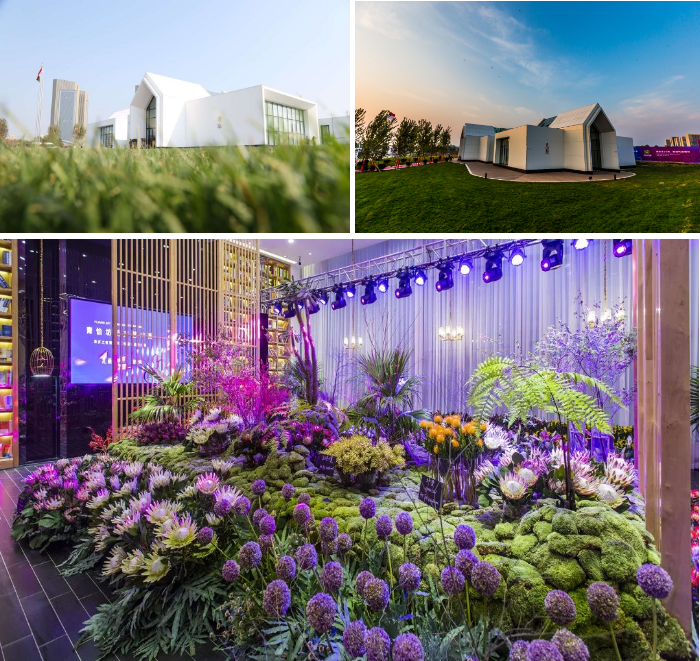 These two white art galleries, designed by the famous German architect Luber, will cost ten million dollars, and will serve as an art and floral dressing hall, presenting a tens of millions of flowers feast in China.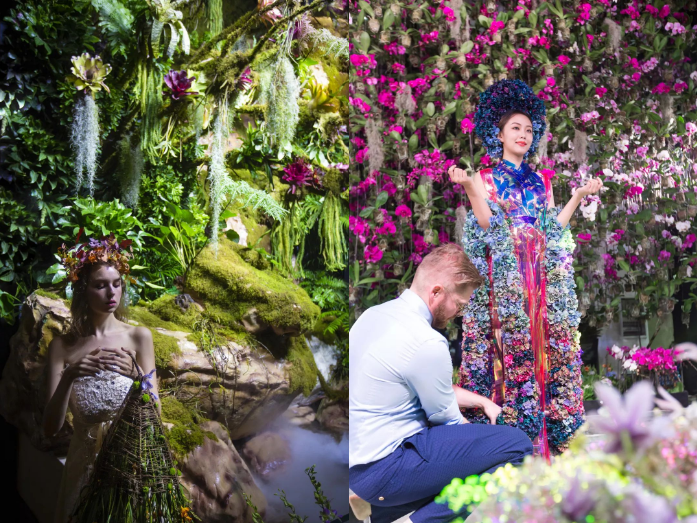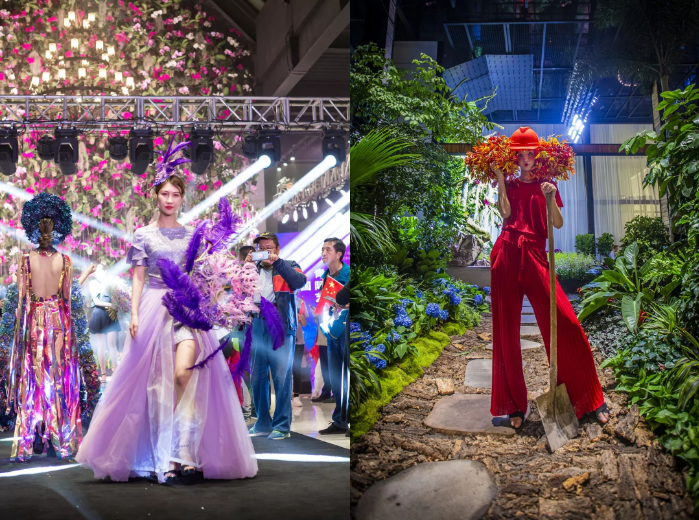 At the same time, this event invited 30 well-known domestic and foreign florist and 100 gardeners to join the stage to perform.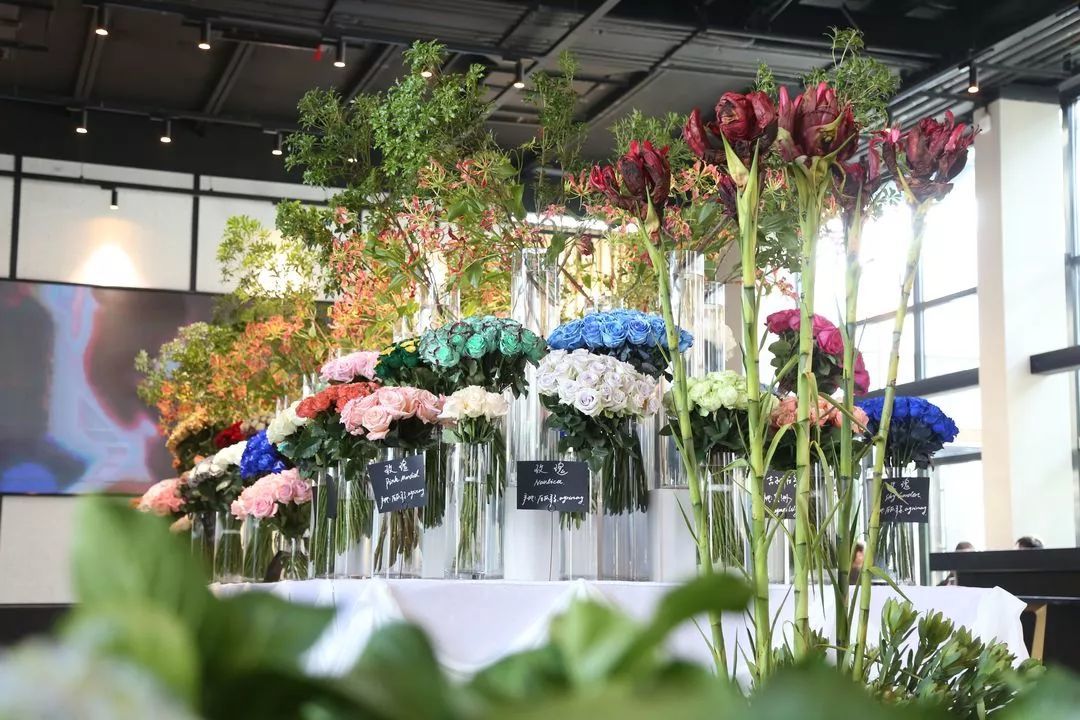 Part2: Using flowers as a medium
Greetings from the world
Thousands of flowers blooming at Flower Art Week come from 24 countries in the world and are carefully cultivated by hundreds of farms. They cross thousands of miles through 17 routes and cost millions to airlift Changchun from the place of origin. Each flower appears with the best freshness.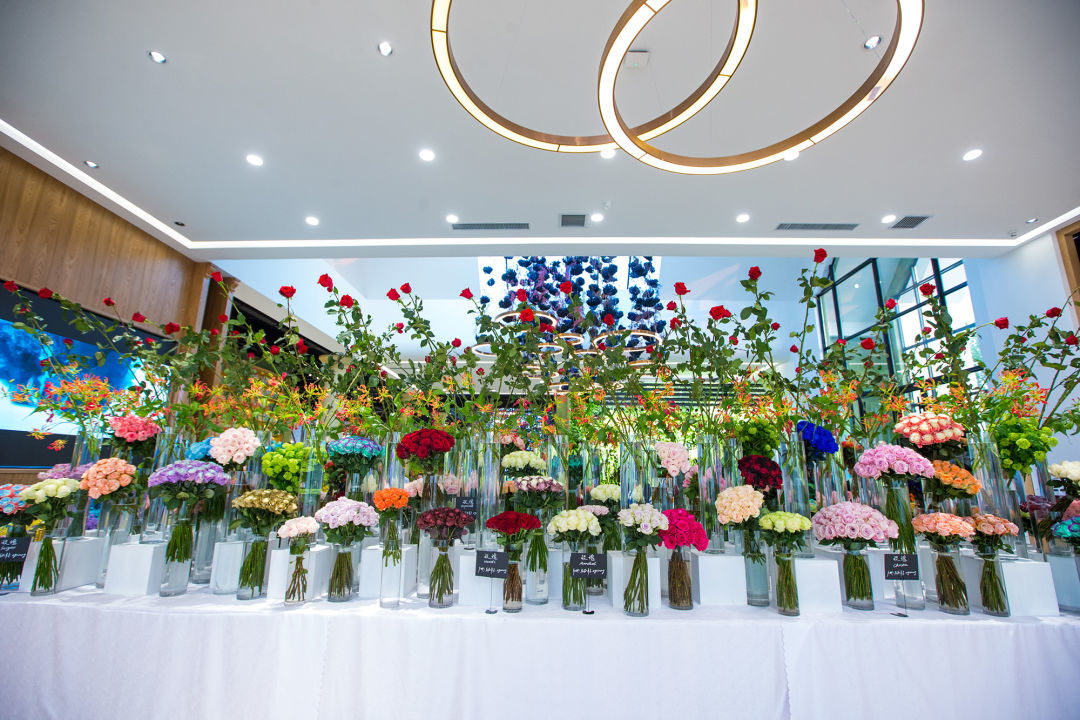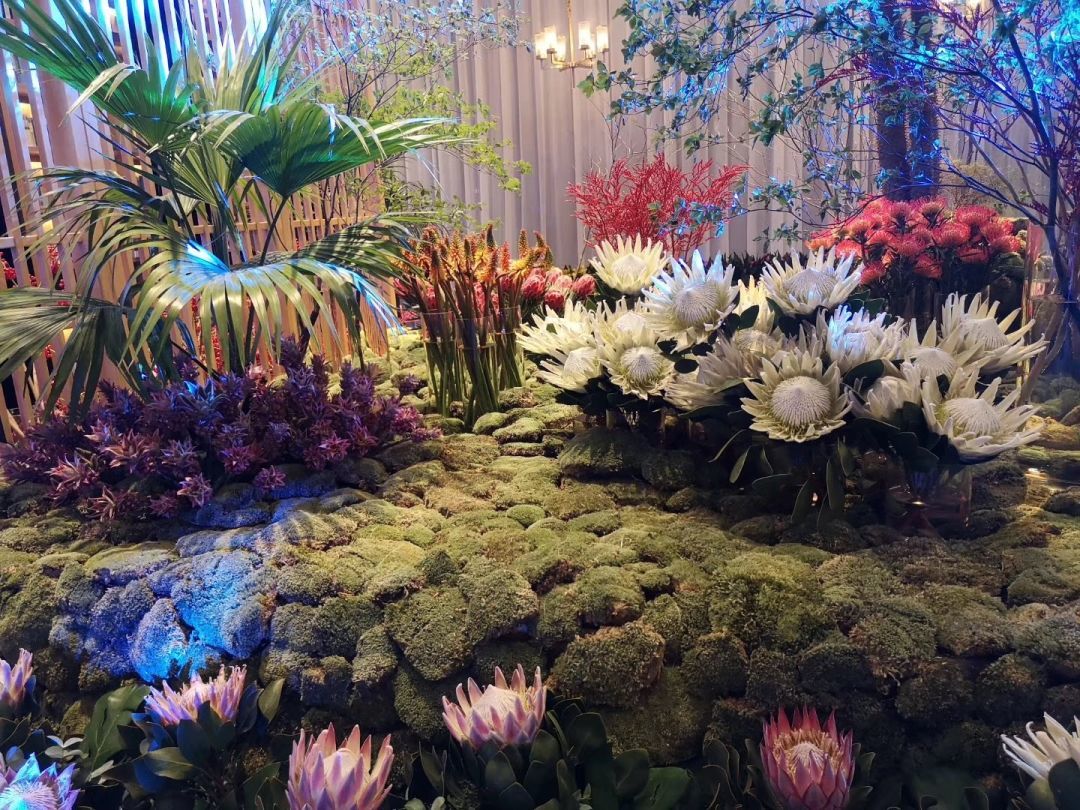 In the autumn, have a pure conversation with flowers from farms around the world.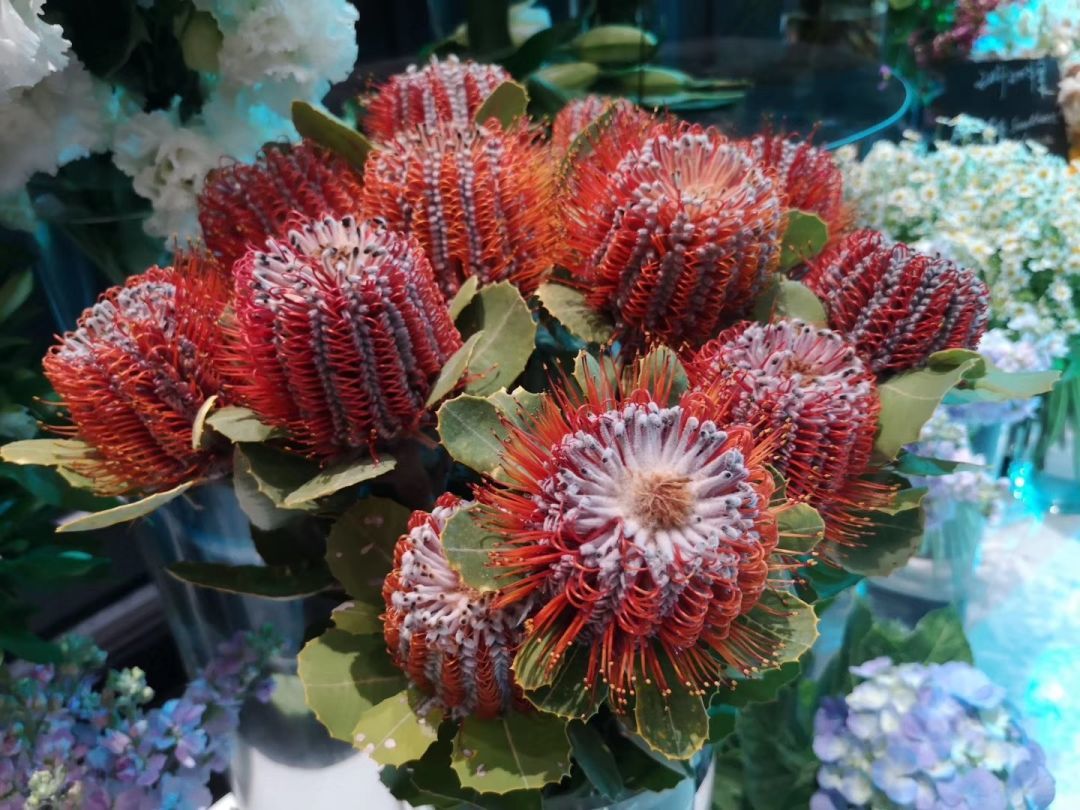 Part3: Pattern upgrade
110,000 flowers, a natural carnival
Put all your senses into Qingyifang International Flower Art Week and experience the natural party of 110,000 flowers!
Australia's most auspicious "lily lily", the queen "Austin" in roses, the South African imperial flower with a diameter of half a meter, Japanese glory, Dutch tulips ...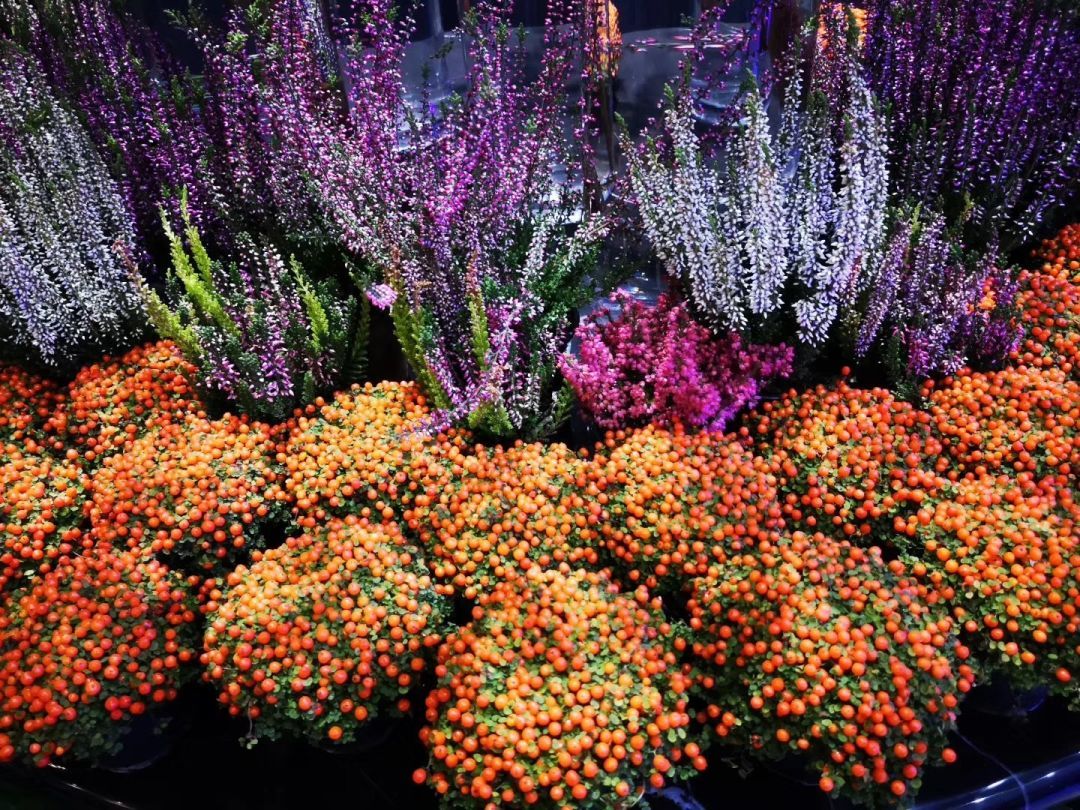 Thousands of rare flowers from all over the world, the "Flower World Oscar" with 110,000 flowers, will bloom for
you in 7 days of life.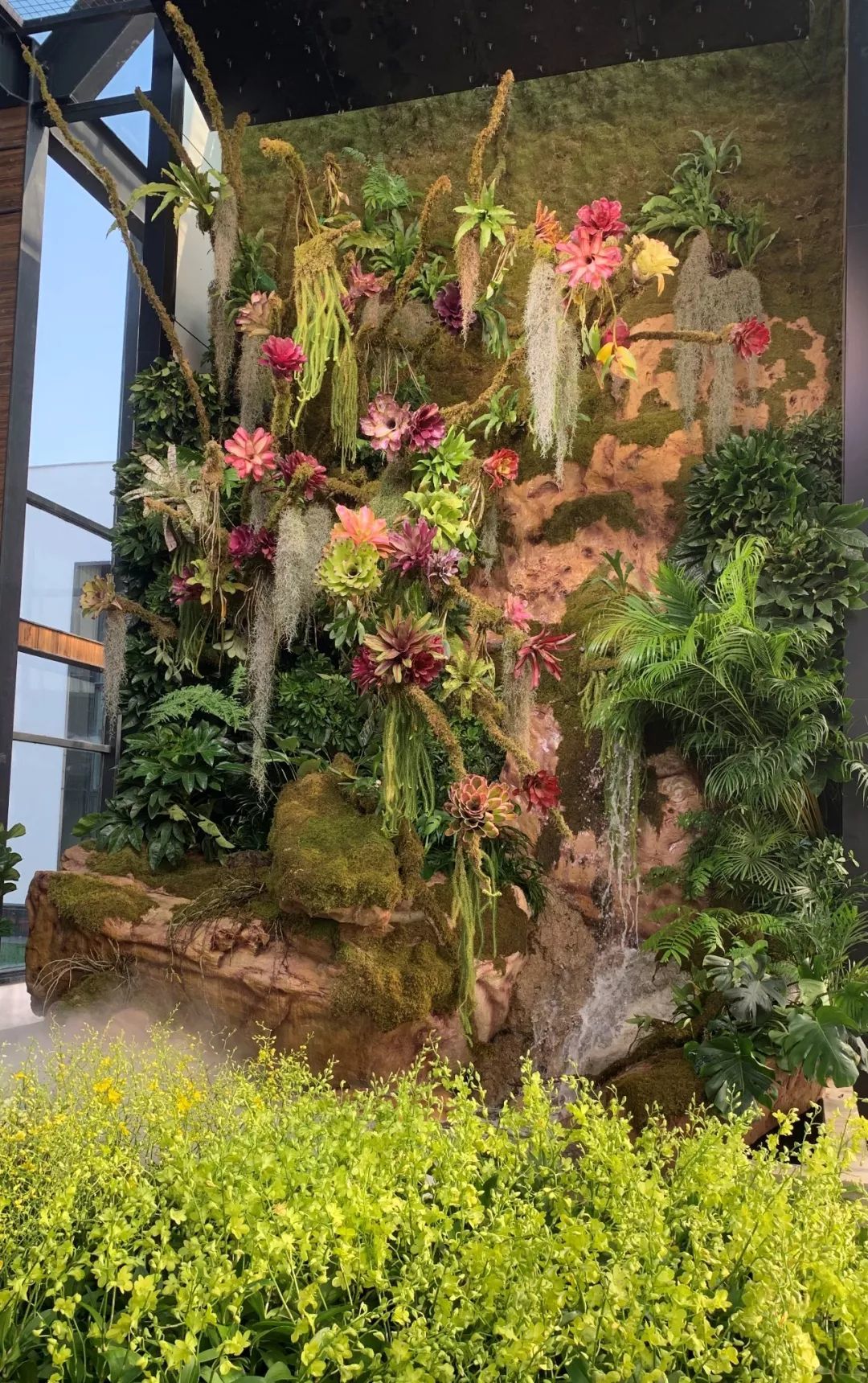 Qingyi Square for 20 years
Born to beauty
Qingyifang International Flower Art Week
10.1-10.7
Across the eleventh small holiday, stunning bloom
Visit hotline 80552777
Qingyifang Kunlan Art Museum Address
300 meters south of the intersection of Zhanqian Street and Feiyue Road, Luyuan District
Qingyifang Yunlang Art Center Address
100 meters east of the intersection of Linhe Street and Tiangong Road, Jingyue District