Romantic Encounter Qingyifang Kunlan-"Singing Heart" Bachelor Party Sweet End
2019-12-15 09:52
Romantic Encounter Qingyifang Kunlan
"Blind Heart" Bachelor Party Sweet End
On December 4th, Qinglan Yifang Kunlan's "Blind Heart" Bachelor Party ended with a happy curtain call. Nearly 200 guests on the scene met romantically here only for the pursuit of a happy encounter.
Happy interactive programs, heart-warming confession moments, and successful moments of confession will be screened at Kunming, Qingyi Square. Let 's review the wonderful moments on the scene together.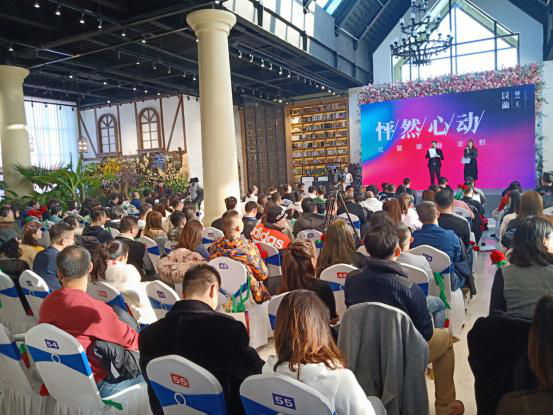 The audience was full, and the guests interacted enthusiastically, only to seek her / him in mind.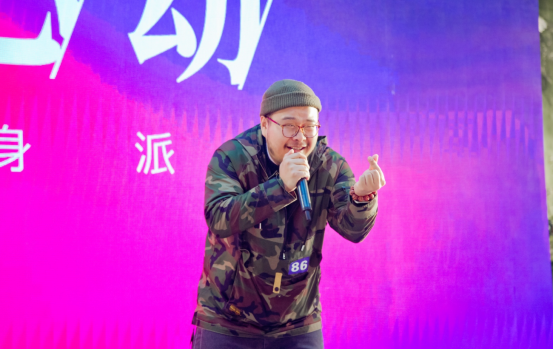 The simplest self-introduction is also mixed with cute ridicule, and the impression of love at the beginning is unforgettable.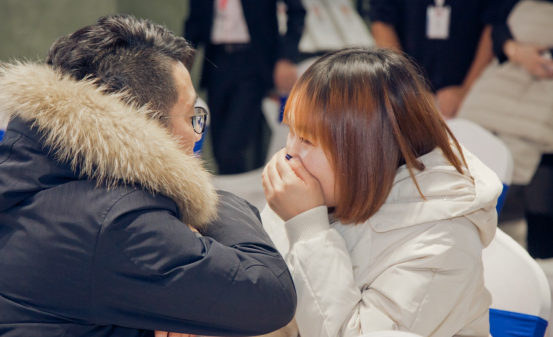 A fun interactive game for men and women, which brings people closer together in joy, and their emotions heat up quickly.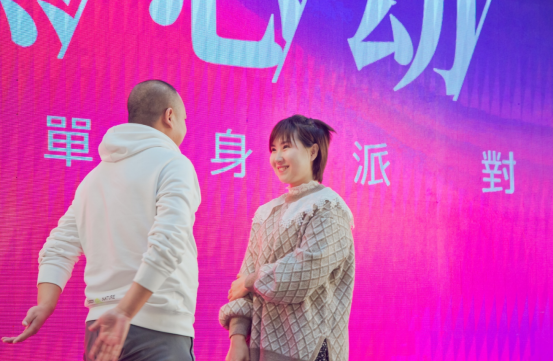 The most satisfying thing in life is that I just met you, and I happen to have the courage to confess.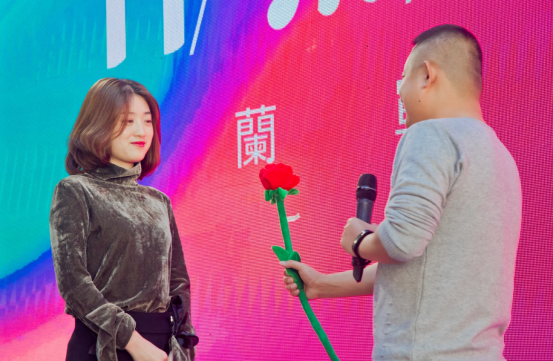 The "hearted men and women" selected at the scene awaited the confession of other guests on the stage, and there was a trace of tension in the warm atmosphere, and the emotional moment also came!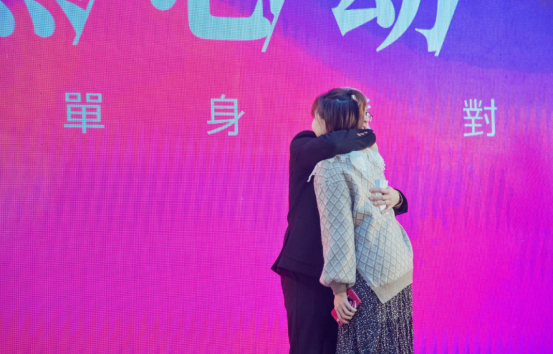 Although the event has ended successfully, the couple's story has just begun. Qingyifang Kunlan, sincerely wish that loved ones will eventually become dependents.
Kunlan 700,000㎡North China Ecological Cultural Tourism Industry Cluster
China · Changchun High Speed ​​Railway Station · TOD Station City Integration / CAZ Central Vitality District
The cover work of an international city, relying on the geographical advantage of the geometric center of Northeast Asia, and the favorable position of the 1-hour high-speed rail economic circle in the four northern provinces. Integration / CAZ Central Vitality Zone. As a "phenomenal urban complex" in four northern provinces, Kunlan is also the gateway representative of the Changchun High-speed Railway Economic Belt.
Dedicated to leading Asian indoor botanical gardens, 100,000 square meters of flowers and plants trading center, 10,000 square meters of the theme plant museum, hill bookstore and cultural and creative factories, forest Tangquan club and other colorful formats, there are electronic music casinos, theme bars Bright night of passion, creating a never-ending economy.
At the same time, the project will be built into the largest French commercial and cultural exchange center, French trade exchange center, and French original charm Vendome square.
The project also builds a creative community with an area of ​​about 60-150 square meters, a natural art hotel cluster hosted by BTG for ten years, and a amphibious space of about 33-70 square meters that integrates multiple functions such as office, entrepreneurship, and investment. .
Qingyifang · Quanlan, high-speed rail West Station, next to the double subway investment treasure, continue to recognize the fund is about to open!