The Group successfully won the new town of West China
2018-06-12 13:33
600 thousand flat 5 billion
On May 15, Qingyifang Group won the new core area in the west. The site is located in the core area of the new city in the west of the city-level modern service industry innovation development pilot area. The project plans to invest 5 billion yuan to build Qingyifang International Tourism Cultural and Creative Industrial Park.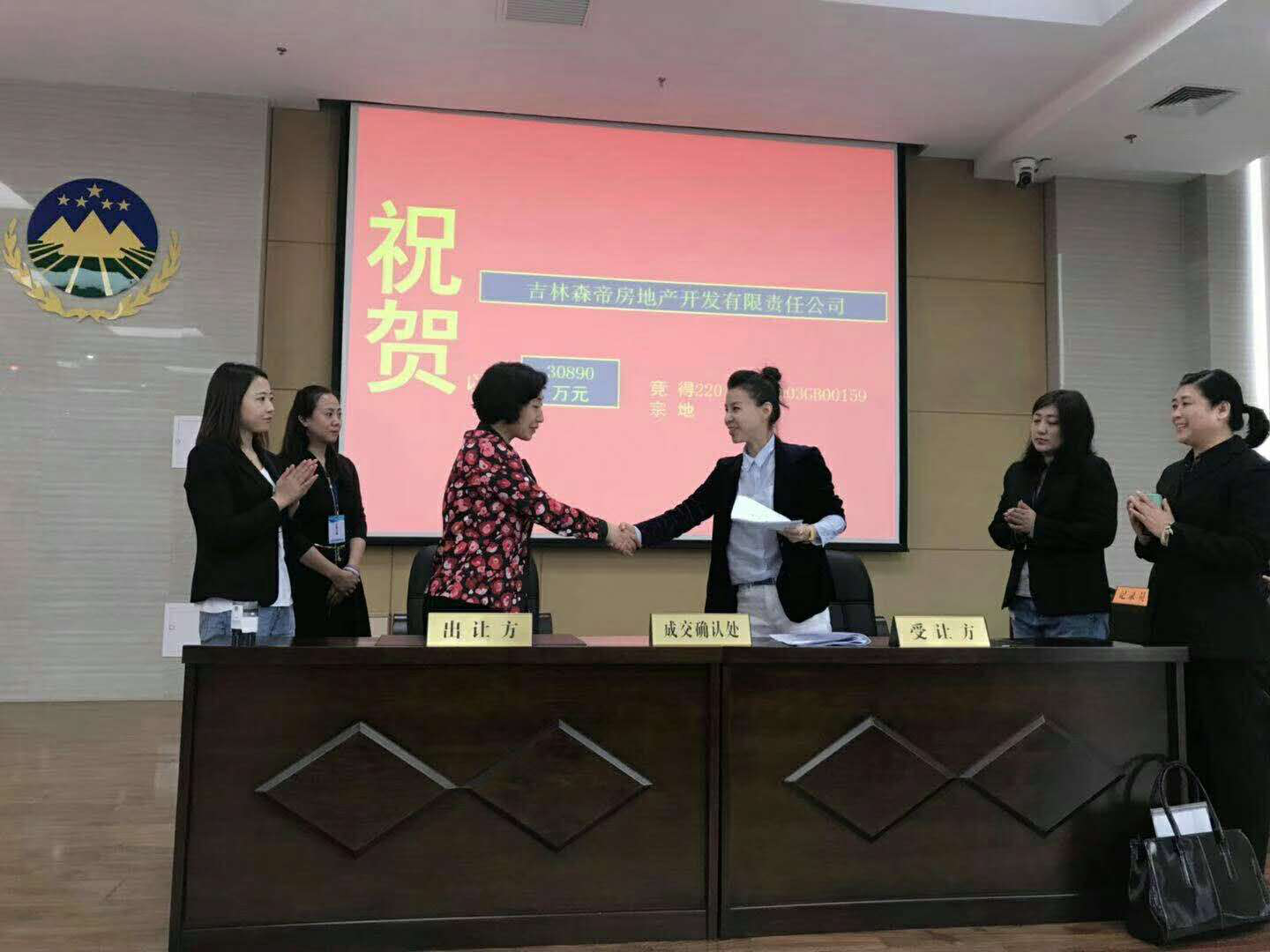 Aesthetics industry dominated
Qingyifang Group was founded in 1999. At present, it has formed eight core industries of real estate development, film and television investment, finance, Internet, flower industry, import and export trade, commercial operation, and new property. Committed to the development of a new type of business that integrates art appreciation, human experience, natural ecology and shopping and consumption. Guided by leading a quality life, planting culture, cultivating creativity, developing a diverse cultural and creative exchange platform, laid a leading position in the industry, and integrated Internet thinking to open a new era of aesthetic business.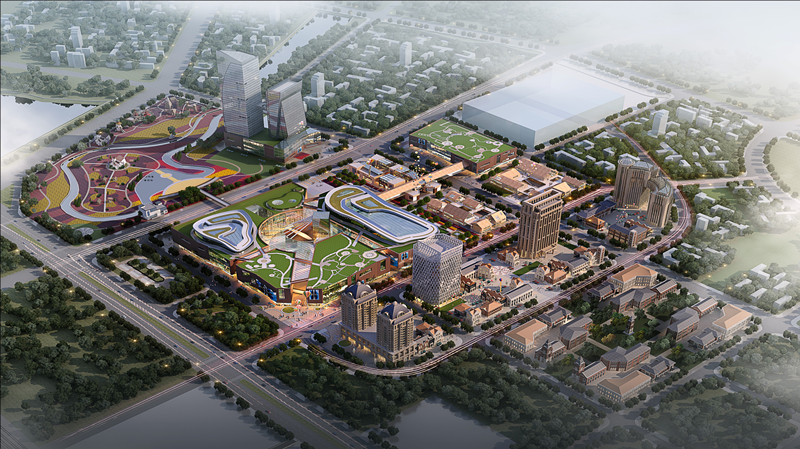 Industry upgrade Industrial real estate
This plot is another important strategic layout after Jingyue plot, and it is also the upgrade of Qingyifang Group from commercial real estate to industrial real estate. The project covers the North-East Asian Geometric Center hub industrial cluster, which integrates flower and green plant trade auction center, cultural theme shopping street, French trade exchange center, bookstore, film and television base, and maker base. Relying on the unique geographical advantages of Changchun West Station, An industrial park integrating tourism and vacation, cultural creativity, leisure and entertainment, retail consumption, and Internet e-commerce, spreads across the four northern provinces and radiates to Northeast Asia. After the park is completed, it integrates green, culture, creativity, design and social interaction into a new urban complex.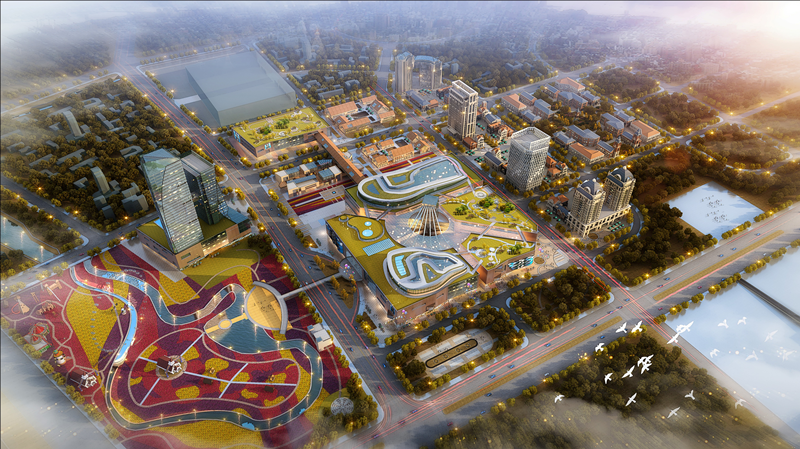 Lead the development of the times,
Promote cultural progress,
Enhance the city's temperament,
Qingyifang Group
In the name of beauty, endorsement of Changchun to the world.