Jia Xiaodong, Deputy Mayor of Changchun City, visited Qingyifang Group
2018-07-05 13:55
At 2pm on July 4, 2018, accompanied by Changchun Deputy Mayor Jia Xiaodong and related leaders, they visited Qingyifang Group.
Accompanied by Chairman Zhang Dan, Deputy Mayor Jia Xiaodong and his party first visited Qingyifang Jiabohui International Home Life Plaza,
Highly praised the cultural atmosphere of Jiabohui.
When visiting the Hill Bookstore, he affirmed the combination of ecology and culture of the bookstore;
I appreciate the inheritance of Chinese culture from Sujian Culture.
During the inspection of the 3H design workshop, the leaders expressed their appreciation of the craftsmen who are making handcrafts and encouraged the development of a dedicated and dedicated craftsmanship.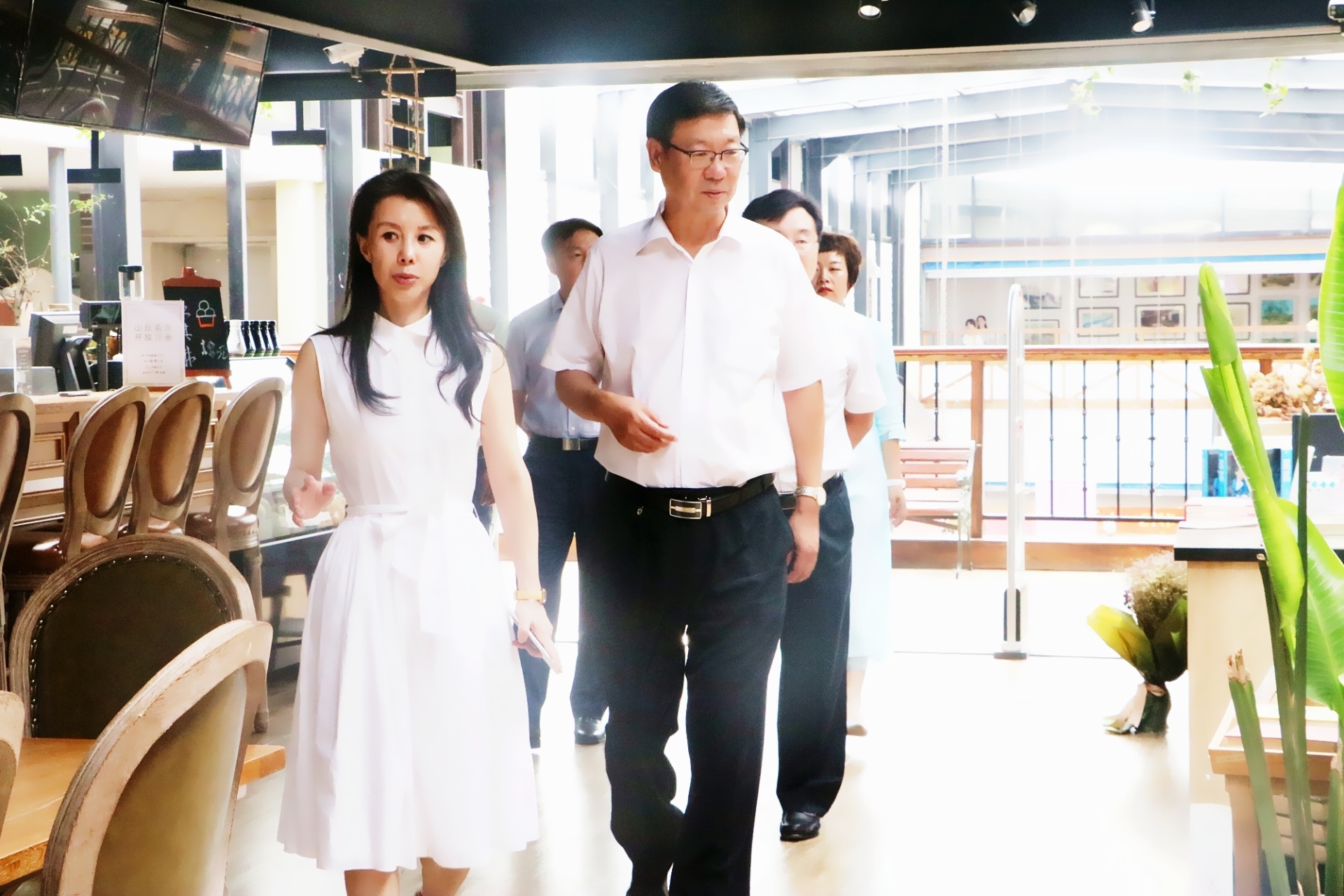 Hill Books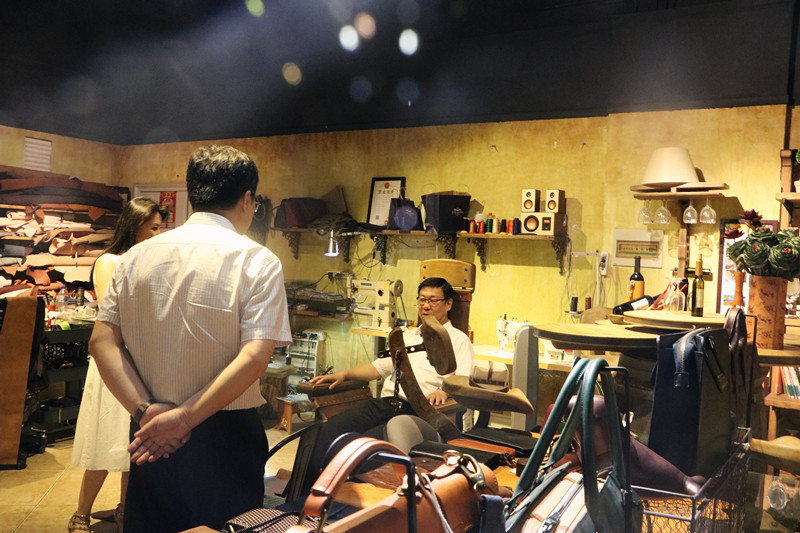 3H Design Workshop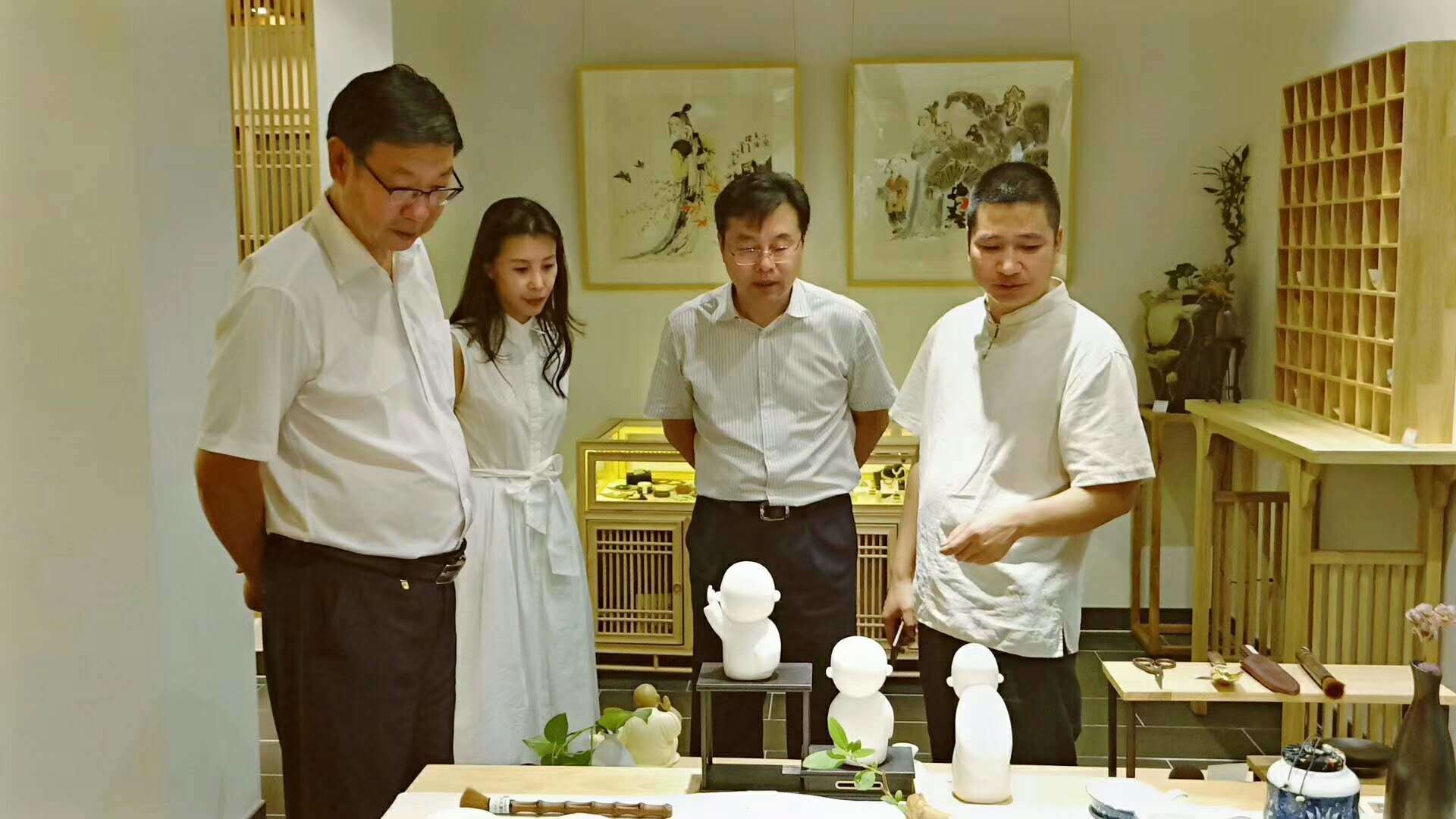 Su Jian
Subsequently, the group chairman Zhang Dan gave a detailed introduction to the development plan of Qingyifang Group's flower industry chain.
Deputy Mayor Jia Xiaodong exchanged valuable opinions with Chairman Zhang Dan after understanding the development plan of Qingyifang Group in detail.
The Group highly praised the development plan of the entire flower industry chain of the group, and hoped that Qingyifang Group could continuously improve the comprehensive strength of the enterprise.
Improve its position in the industry, drive farmers to start businesses, get rid of poverty and become rich, and quickly realize rural revitalization.
While promoting the consumption level and the quality of life of the people, it will promote the prosperity of the city's economy and enhance the city's image, and make greater contributions to the promotion of regional economic development.