Qingyifang International Flower Tourism Cultural Park Project Settled in Gongzhuling City
2018-10-22 02:10
Recently, the signing ceremony of the Qingyifang International Flower Tourism Cultural Park project was held at the Gongzhuling Municipal Government. Zhang Dan, chairman of Jilin Qingyifang Industrial Group Co., Ltd., Zhang Ming, deputy secretary of the municipal party committee, and mayor Gao Lijun attended.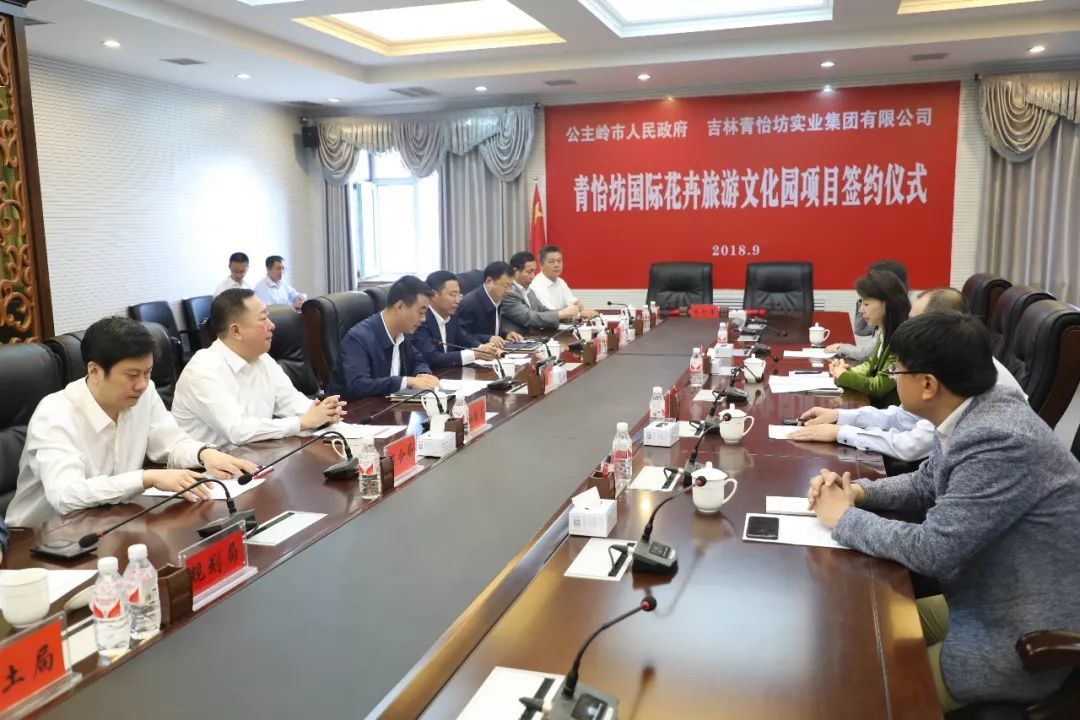 Zhang Dan said in his speech that the pragmatic style of Gongzhuling City makes us full of confidence in the future of this project.
This project is an important milestone of the Group's strategy. It is hoped that through cooperation between the two parties, local economic development will be promoted and mutual benefit and win-win results will be achieved.
Zhang Ming said in his speech that Qingyifang Group Company is engaged in real estate development, film and television investment, finance, Internet, flower industry, import and export trade, and commercial operations.
And eight core industries such as new-type properties have made great achievements.
This entry will definitely lead the development of Gongzhuling industry and promote the transformation and upgrading of Gongzhuling economy.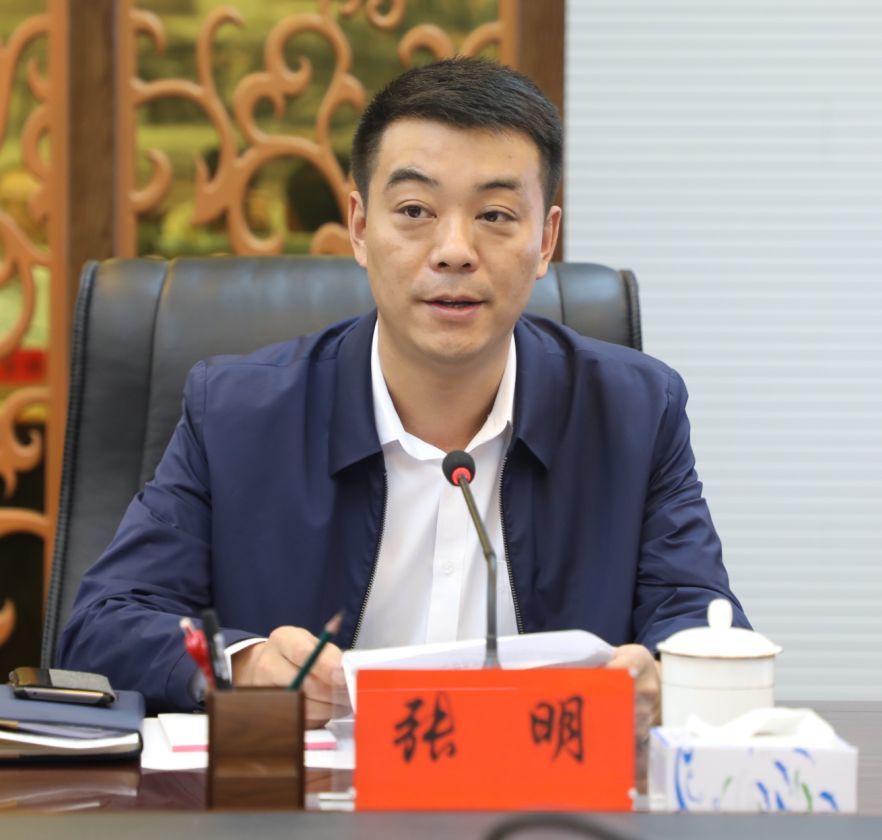 Zhang Ming expressed the hope that both parties will abide by the concept of integrity and a win-win situation and earnestly fulfill all responsibilities and obligations in the agreement. The municipal government resolutely fulfilled various preferential policies and commitments.
It will provide high-quality, efficient and convenient services for the project to start construction, put into operation and achieve results, and set the project as a benchmark and model for the new industry and new business field of Gongzhuling City.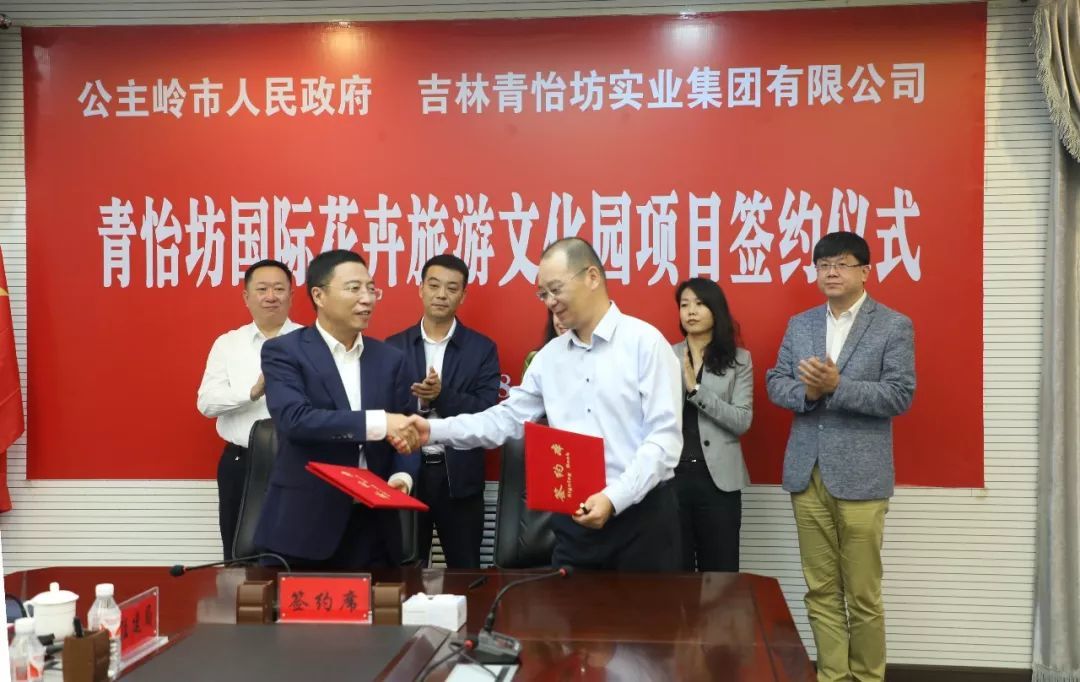 Gao Lijun and General Manager of Qingyifang Group Co., Ltd. Zhang Songyan signed the "Yingyifang International Flower Tourism Cultural Industrial Park Project Investment Agreement" on behalf of the municipal government and Jilin Qingyifang Industrial Group Co., Ltd. respectively.
It is understood that the project covers an area of about 3.7 million square meters, with a construction period of 3 years and an investment of 15 billion yuan.
The construction content includes cold chain storage and logistics center, flower main shopping street and high-end community, flower industry transaction area, and high-end community and other ancillary facilities.