"Beautiful Countryside, Building a Chinese Dream Together" Lianhuashan Rural Culture Festival Opens
2018-08-28 17:15
Mountain flowers blooming, melons and fruits
"Beautiful Country, Building the Chinese Dream Together"
August 27
Lotus Mountain Village Cultural Festival
Officially opened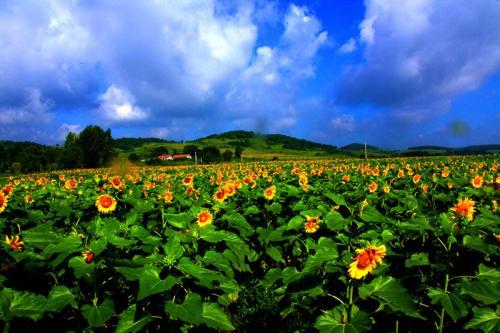 A total of more than 1,000 people including leaders of the Changchun Municipal Government, Changchun Tourism Bureau, Lianhuashan Ecotourism Resort Management Committee, and related officials attended the grand opening ceremony.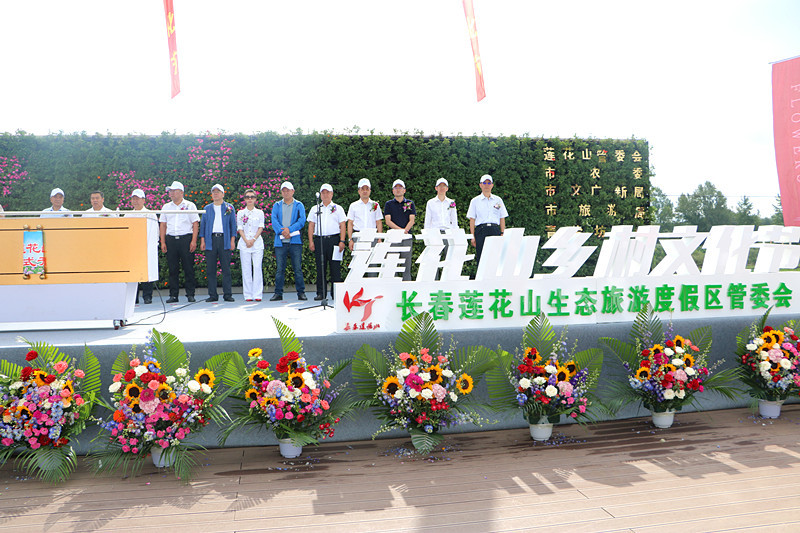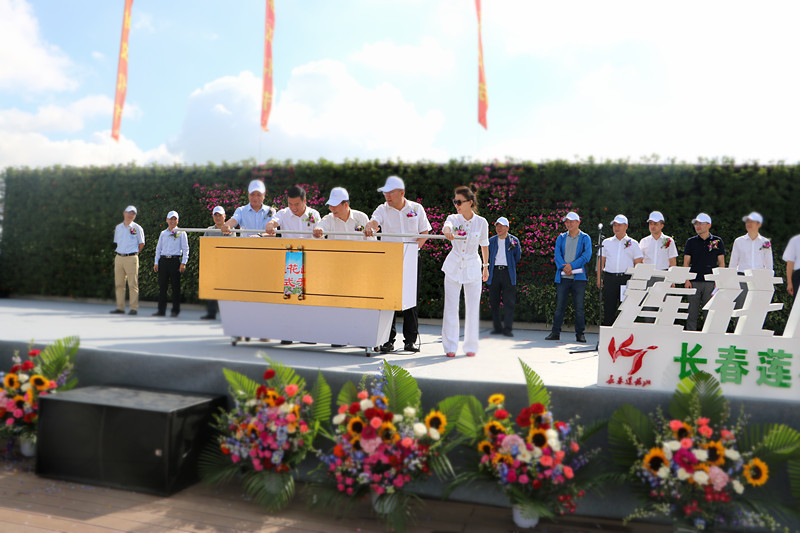 In Changchun Lianhuashan Eco-tourism Resort, Qingyifang Lianhuashan flower planting base, sing and dance, rhythm Lianhuashan; sing praises and praise Lianhuashan ...
Standing at the opening ceremony site, a literary and artistic performance full of nostalgia and charm attracted many local people and tourists who came here to stop and watch.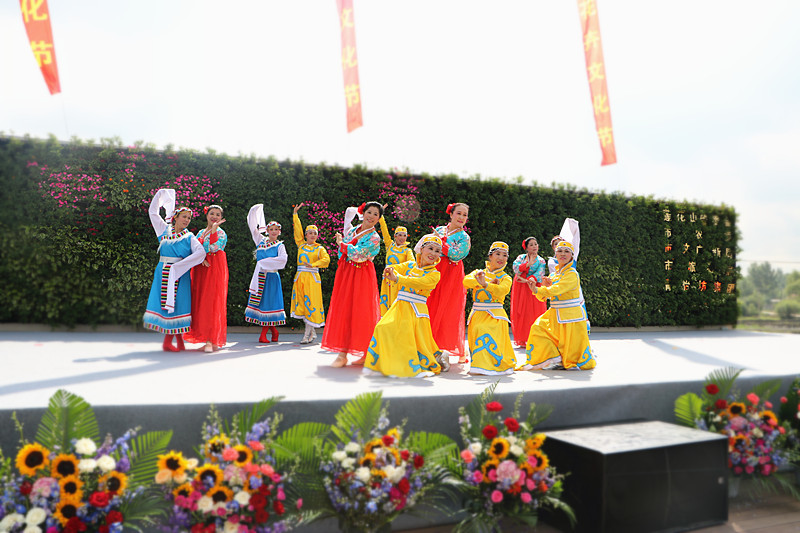 Lianhua Mountain Rural Culture Festival is closely focused on the four major thematic activities of "cultural tourism and agriculture, interesting exhibitions and beneficial agriculture, forum smart agriculture, and sports health and agriculture", aiming to show through ecological villages, smart villages and active villages. Tourists walk into the beautiful, healthy, green and ecological Lotus Mountain.
The rural culture festival was jointly organized by Qingyifang Group and the Lotus Mountain Government. Among them, Qingyifang Group invested in the construction of Huahai, flower seed planting demonstration area, pastoral complex courtyard demonstration area, Butchart Exquisite Garden demonstration area, new The area of the rural family courtyard demonstration area reaches 550,000 square meters.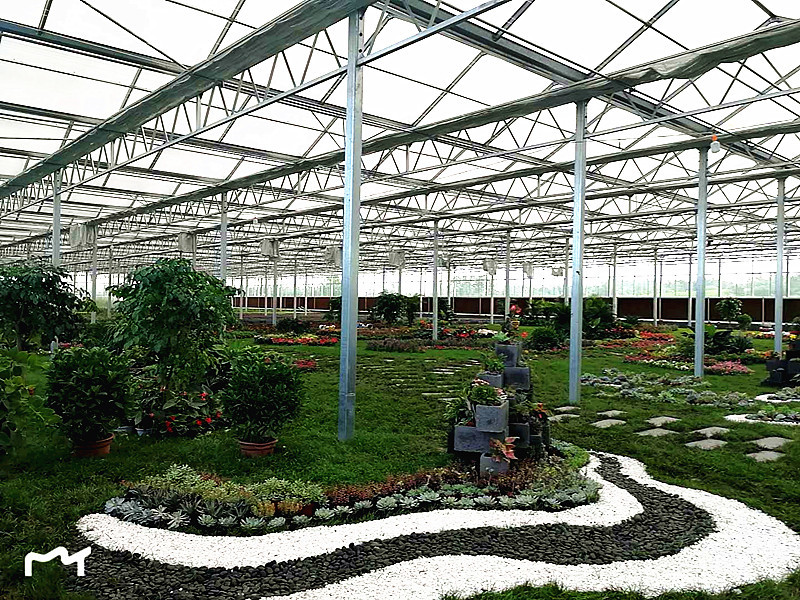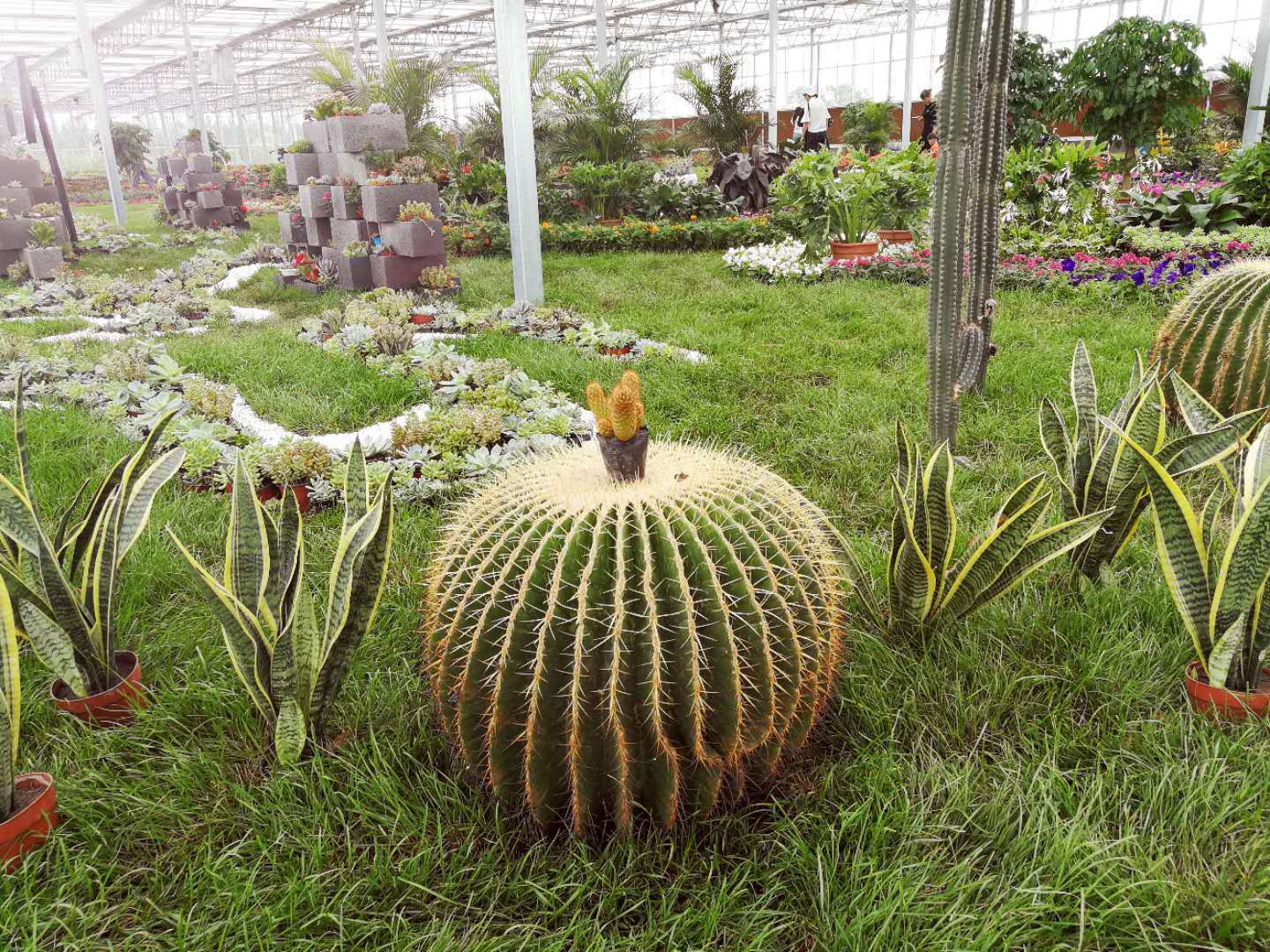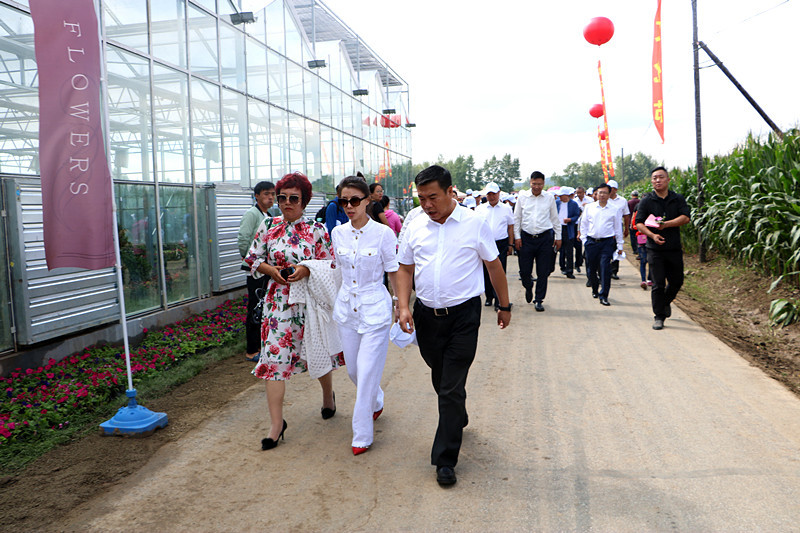 Leaders inspect flower base
In addition, this cultural festival also carried out farmers' markets and cultural and creative markets, bringing certain economic benefits to local farmers while enriching people's spiritual and cultural life, making this cultural festival more meaningful.