Jia Lina, Vice Mayor of Changchun City, visited Qingyifang Group
2018-08-03 01:43
At 10 o'clock on the morning of August 2, 2018, Deputy Mayor Jia Lina of Changchun City, Lu Fujian, Deputy Secretary-General of the Municipal Government, Zhang Mingyu, Director of Wenguang New Bureau, Zhang Zhanduo, Deputy Director of Changchun Tourism Bureau, accompanied by relevant leaders visited Qingyifang The group visited and inspected,
Accompanied by Chairman Zhang Dan, Deputy Mayor Jia Lina and his party first visited Qingyifang Jiabohui International Home Life Plaza.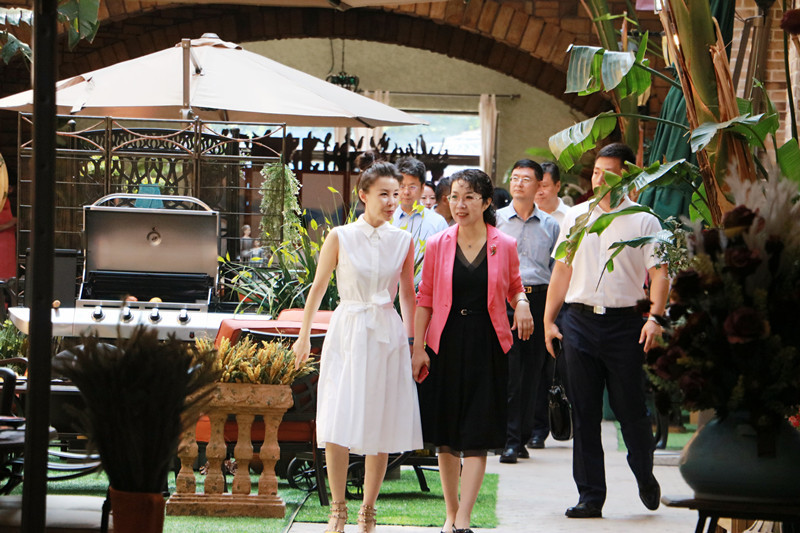 During the visit to Su Jian, Deputy Mayor Jia Lina said that inheriting and promoting traditional culture requires us to put this action down to earth.
The leaders expressed their high appreciation for the inheritance of the traditional Chinese culture of Su Jian.
"The craftsmanship is precious, and the seriousness behind is even more awesome." Deputy Mayor Jia Lina said while inspecting the 3H design workshop.
She encourages everyone to carry forward the spirit of concentration and perseverance of craftsmen, and inherit better quality.
When inspecting the Hill Bookstore, the strong cultural atmosphere of the Hill Bookstore received unanimous praise from the leaders.
At the same time, I also appreciate Jiabo's innovative development model that brings together business and culture.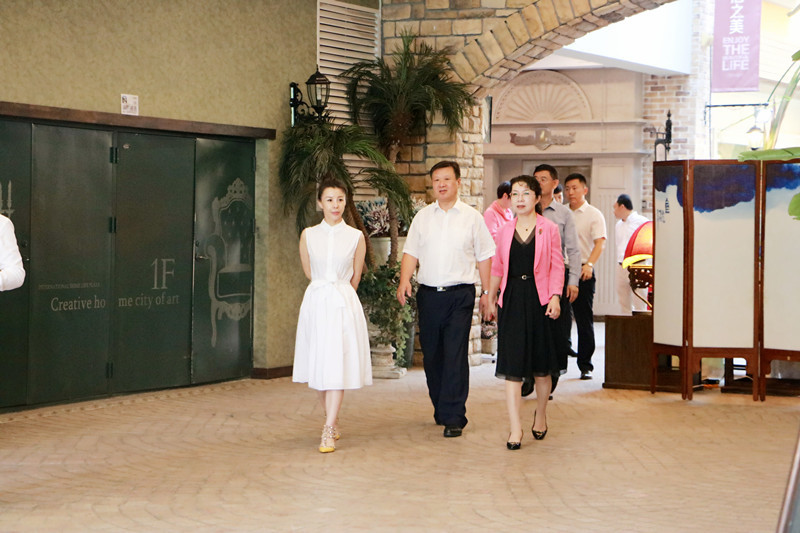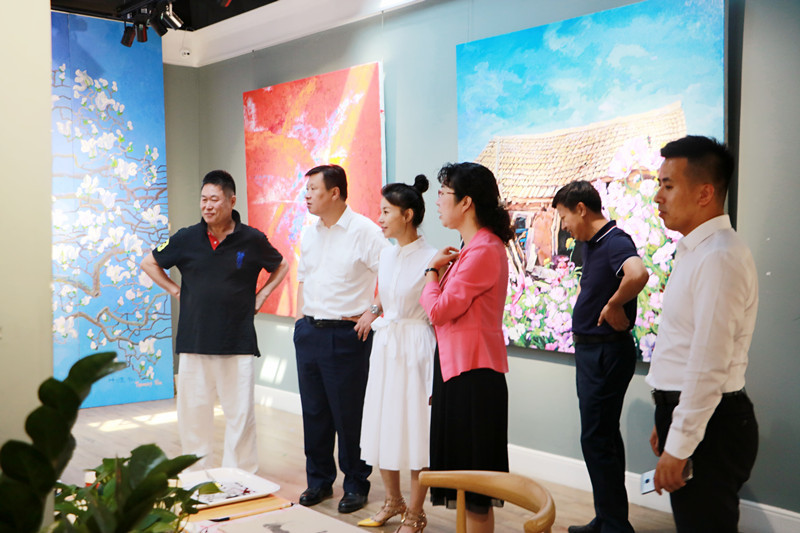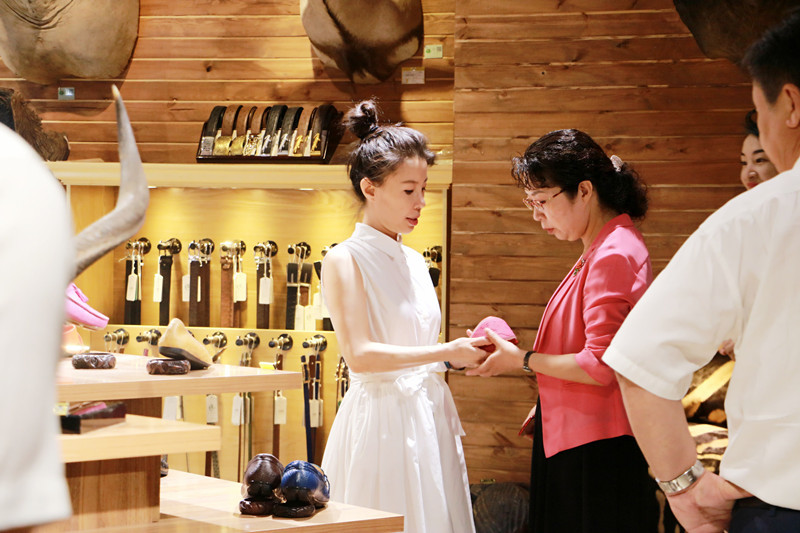 Chairman Zhang Dan gave a detailed introduction to Qingyifang Group's development plan to the inspection leader. Deputy Mayor Jia Lina gave a high evaluation of the group's development plan in the cultural industry.
And hope Qingyifang Group can continuously improve the comprehensive strength of the enterprise, develop the cultural industry better and faster, drive the development of related industries, and provide rich and diverse cultural services.
While promoting the consumption level and the quality of life of the people, it will promote the prosperity of the city's economy and enhance the city's image, and make greater contributions to the promotion of regional
economic development.