The groundbreaking ceremony of Qingyifang Group Hill Cultural Industrial Park started today
2018-07-15 01:40
On July 11, the groundbreaking ceremony of Qingyifang Group Hill Cultural Industrial Park was officially launched.
The entry of the Hill Cultural Industrial Park will fill the gap in the large-scale commercial complex in the new city in the south.
Chairman Zhang Dan and relevant city and district leaders attended the groundbreaking ceremony and witnessed this historic moment together.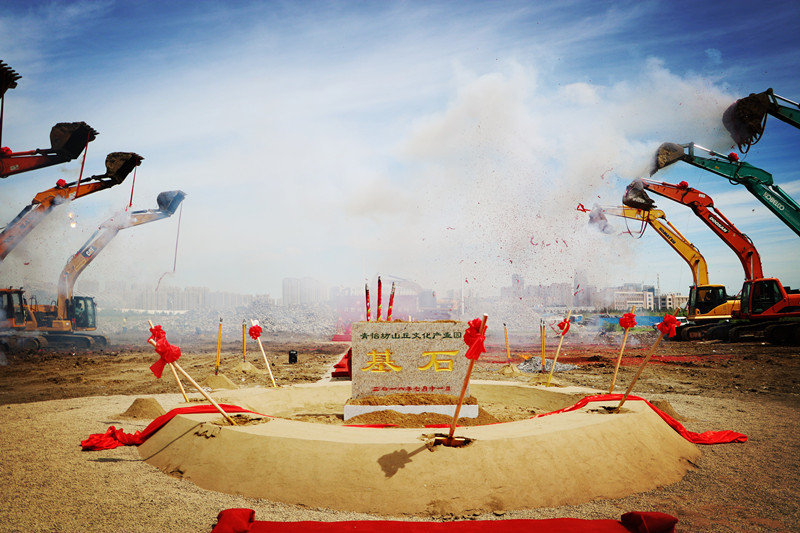 The foundation laying ceremony began, and the company chairman Zhang Dan delivered an important speech.
She first summarized and reviewed the achievements of the group's joint efforts in the past stage, and prospected the future development.
At the same time, I would also like to express my heartfelt thanks to all leaders and guests for participating in the groundbreaking ceremony during their busy schedule!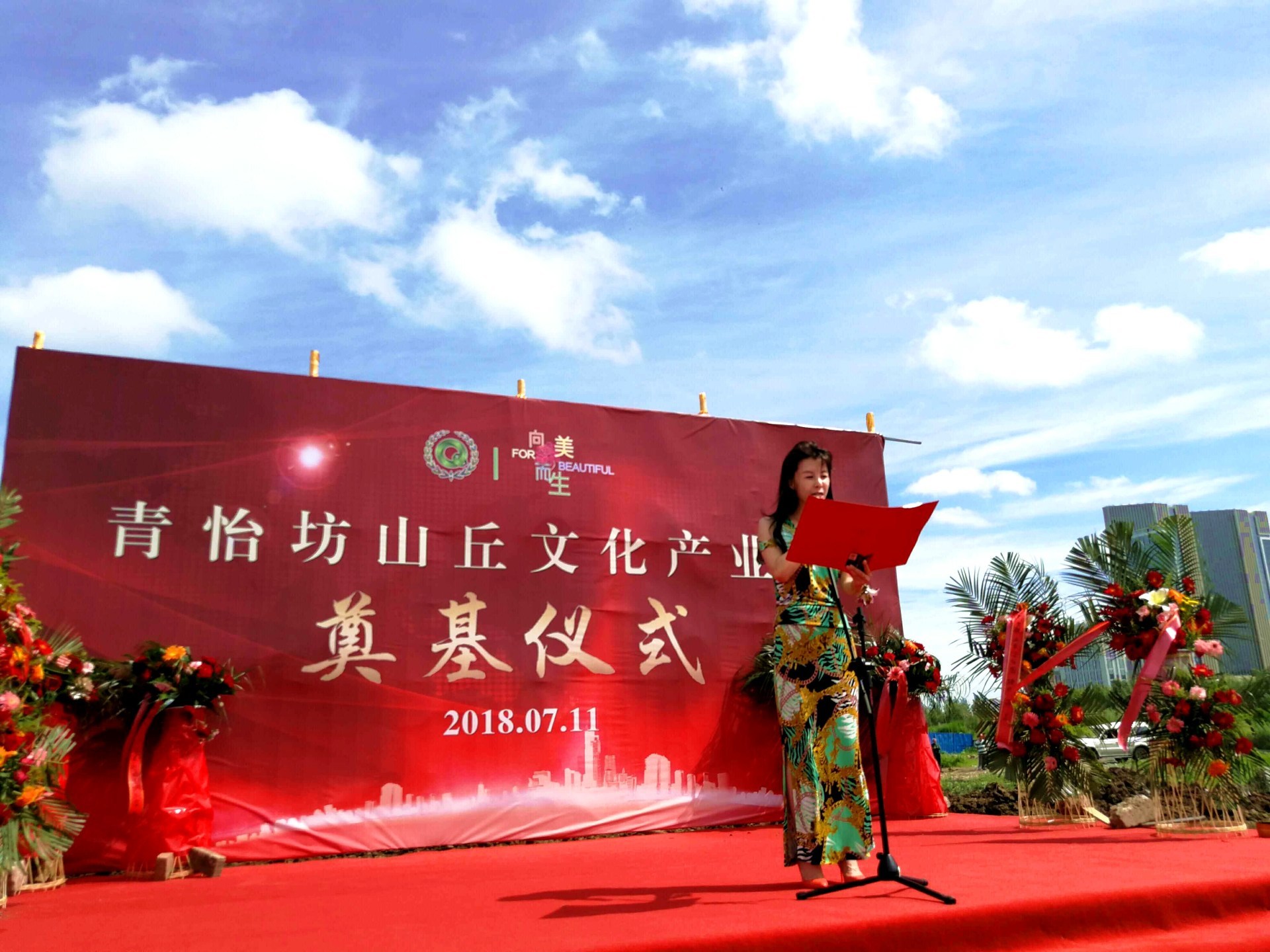 The Hill Cultural Industrial Park is an important measure for the development of the Group. The foundation of the Hill Cultural Industrial Park project has a construction area of more than 100,000 square meters.
After the completion, it will become a new type of commercial in the city that integrates art appreciation, human experience, natural ecology and shopping and consumption.
Lead the international quality of life in southern Changchun, build a new southern business district, and promote the further prosperity of the service industry and the new city economy.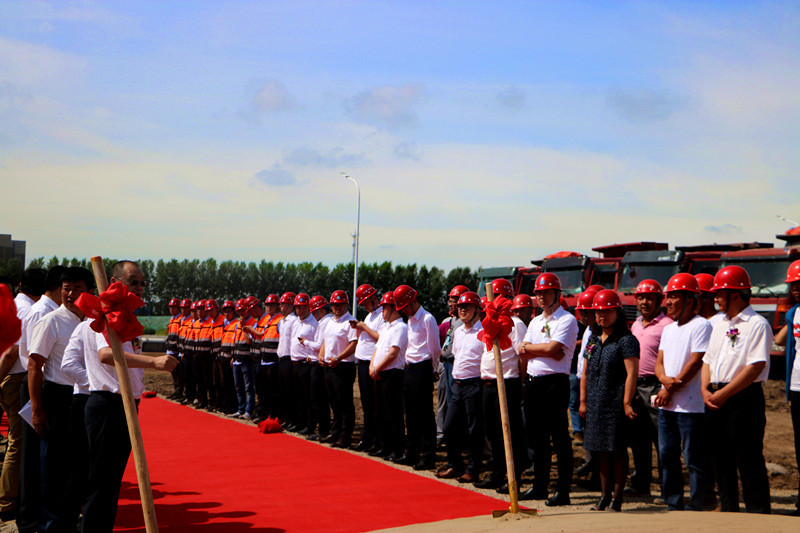 Board Chairman Zhang Dan and the guests who participated in the groundbreaking ceremony waved the shovel and shoveled the soil to lay the foundation for the project.
The successful foundation laying ceremony of the project marked a key step in project construction.
I believe that with the support and help of city and district leaders and the joint efforts of all employees of the company, we will definitely build the project.
A new type of modern enterprise that meets international management standards will surely stand up on this land full of vitality!