A delegation from Yunnan Province visited Qingyifang Group
2018-07-11 13:57
At 10 o'clock on the morning of July 8, 2018, the secretary of the Yiliang County Party Committee of Yunnan Province and related leaders visited Qingyifang Group.
Accompanied by Jiang Yongping, general manager of Qingyifang Jiabohui, a group of people visited Jiabohui International Furniture Plaza.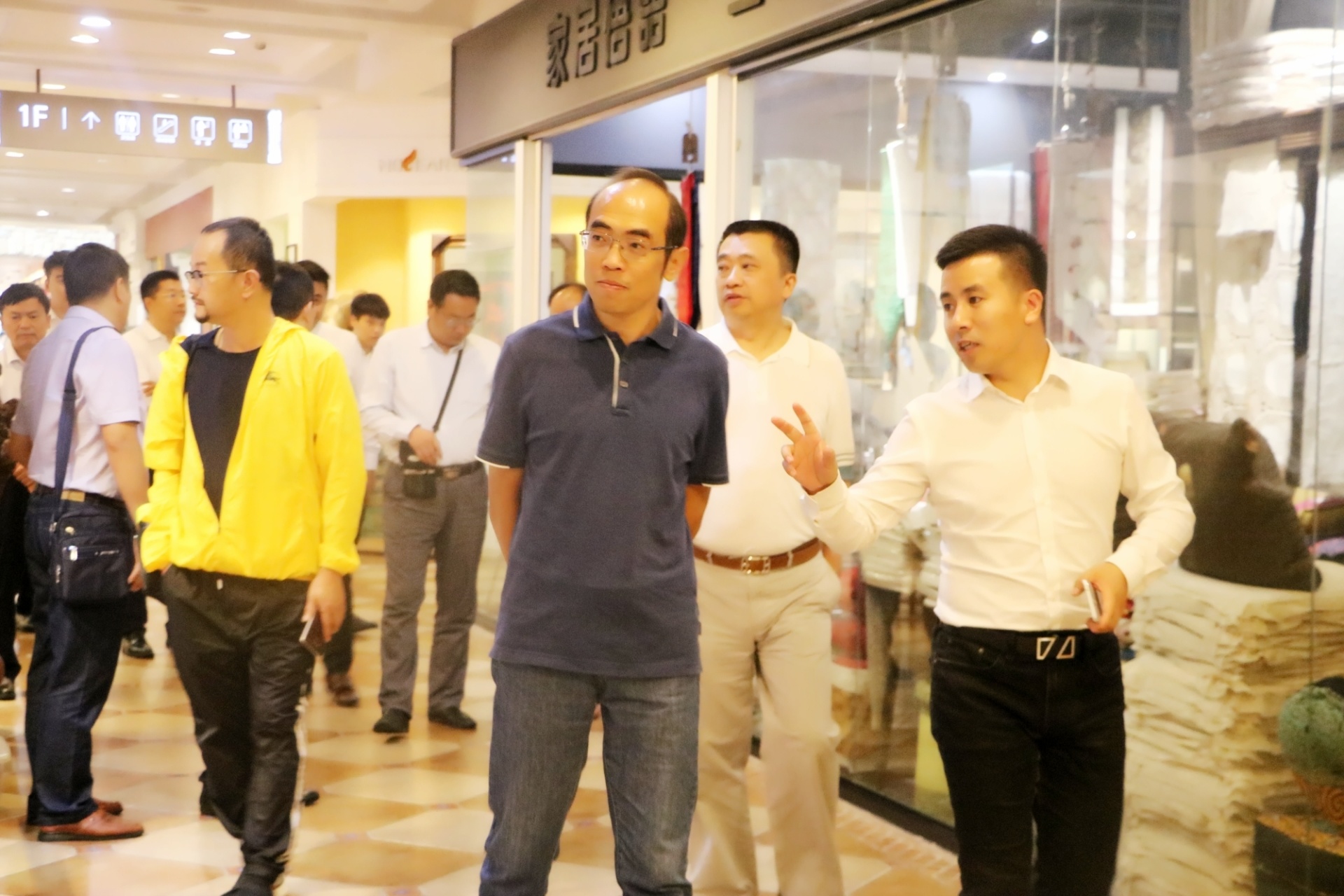 General manager Jiang Yongping gave a detailed explanation and introduction about the main business status and commercial characteristics of Qingyifang · Jiabohui.
Ming Xiao was full of praise for the inheritance of Chinese culture, and he also personally tried playing the musical instrument-Sekonggu.
When visiting handmade leather goods, the Yunnan delegation also expressed its admiration for the craftsmen.
When visiting the Hill Bookstore, he expressed his recognition and affirmation for the combination of bookstore, ecology and culture. At the same time, Ming Xiao also explained and explained the development of the ecological green plant industry in Yiliang County.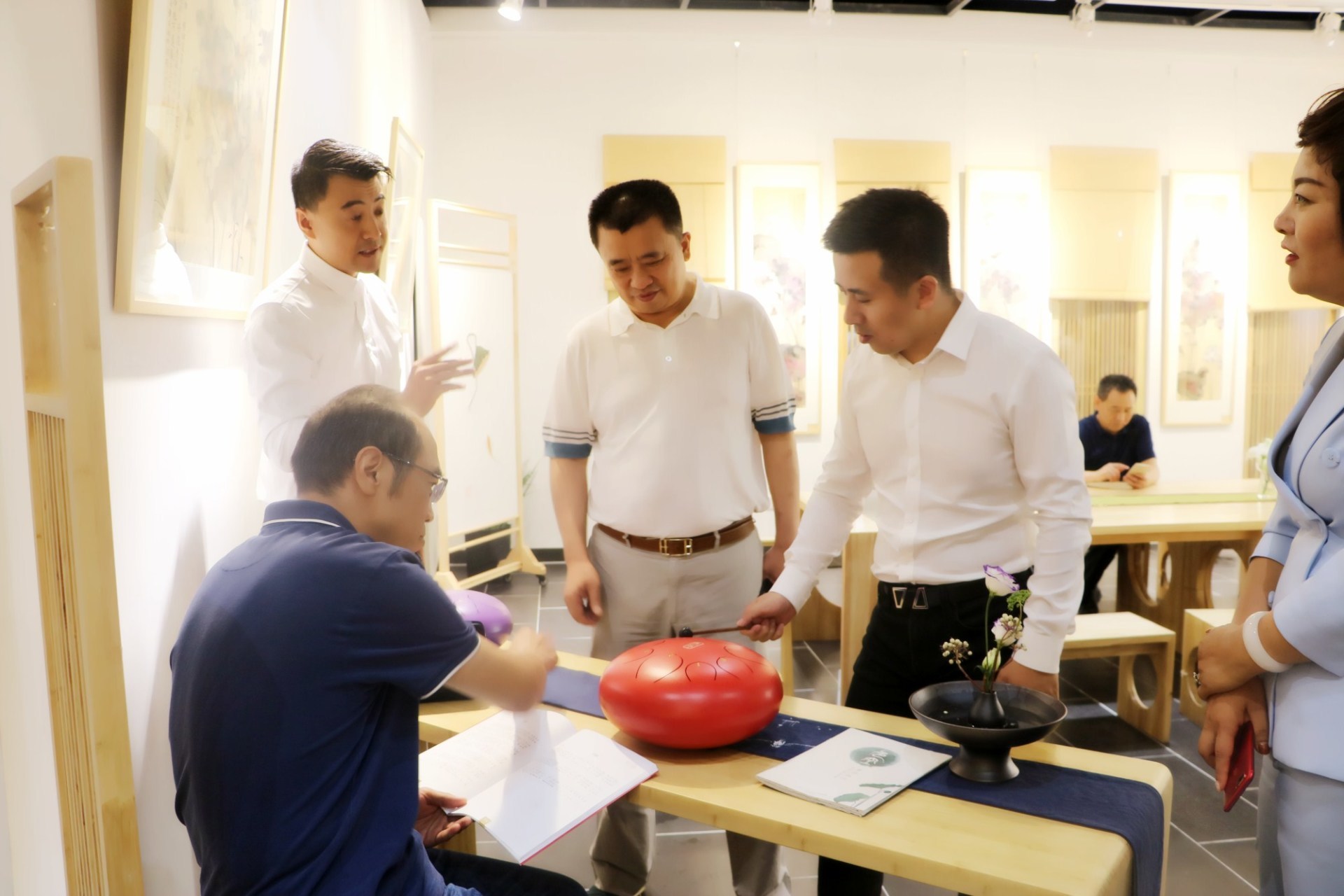 After visiting Jiabohui, Ming Xiao said that Jiabohui is a comprehensive home furnishing plaza integrating commercial value and cultural value.
The Yunnan delegation also agreed with and appreciated Jiabohui's business model and features.
Later, Jiang Yongping, general manager of Jiabohui, had a friendly conversation with Mingxiao about the development of the enterprise.
Exchanged valuable opinions on the future development and cooperation of the green plant and flower industry, and opened up new directions for the development of the Qingyifang Group's flower industry.